Tempus has created an AI platform that aids in aggregating important genetic data that gives healthcare professionals better insights into disease and illness, ultimately leading to better diagnosis and patient health. Here, we've crafted the brand's inagural anthem film by combining cinematic production techniques with design-driven visual effects.
A metaphorical journey of discovery through a beautiful design world full of light and promise.
We had a lot of information to convey in just 90 seconds and the subject matter can be quite technical. It was our goal to create a visual metaphor for the innovative work that Tempus is doing. We wanted to literally

'look behind the curtain'

and see a visual representation of the technology and data that Tempus is generating. We were so happy to create this work for a client that is breaking new ground in the world of healthcare.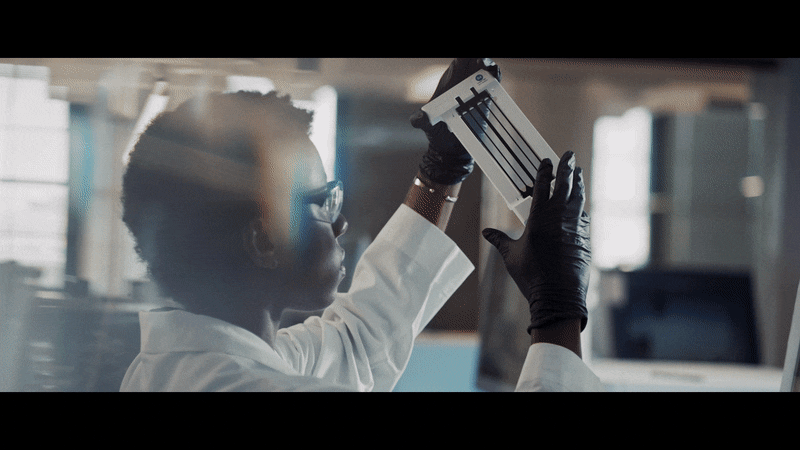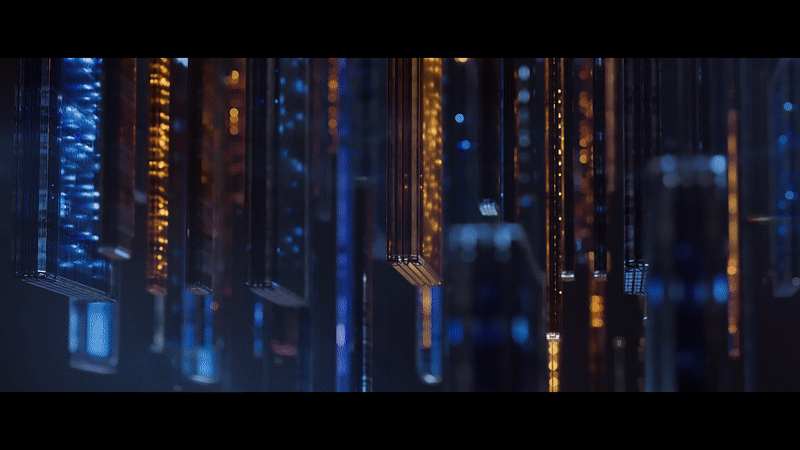 Development

| 
Fibers & Textures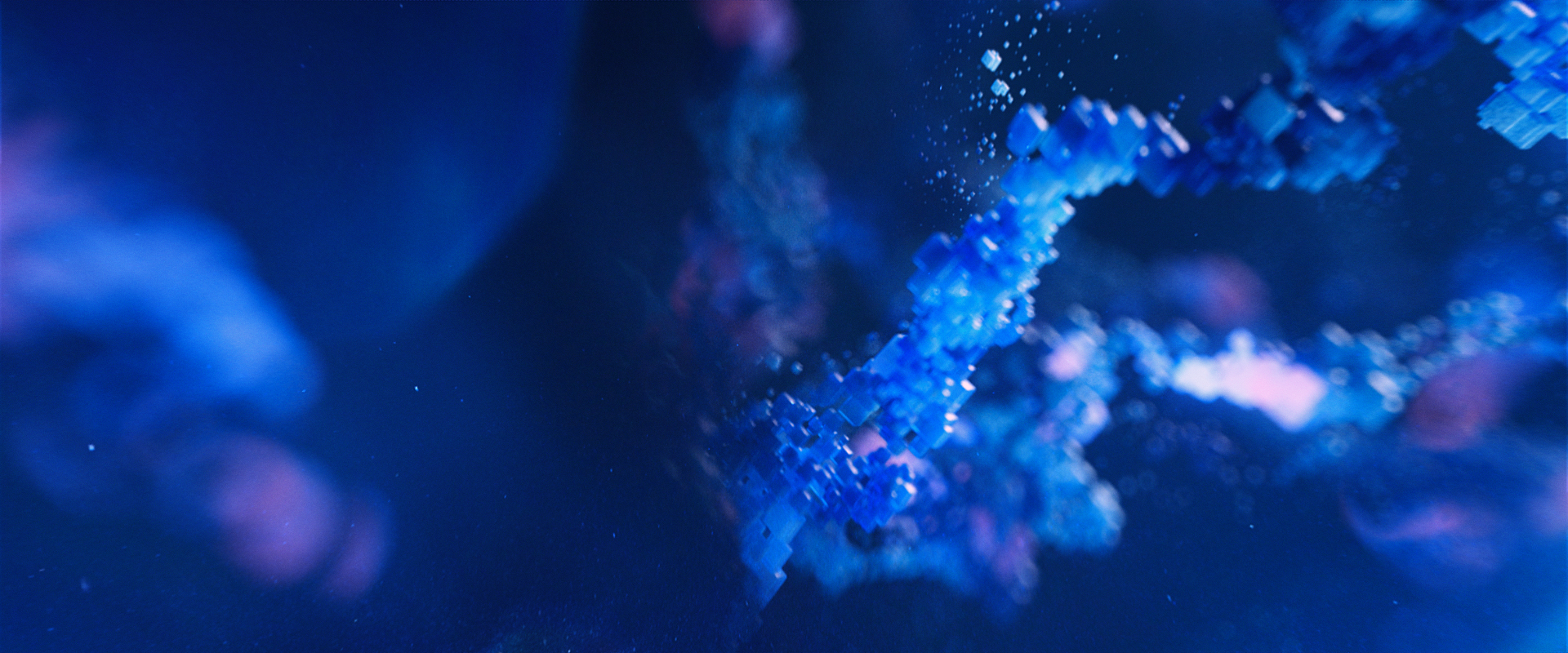 Behind the Scenes

| Photography
Client: Tempus
Brand Director: Bri Santacaterina Gonzalez
Brand Design Lead: Anna Murnighan
Live-Action Production: The Mill
Director: Donnie Bauer
Executive Producer: Brian Smego
Senior Producer: Rachel Burke
Director of Photography: Dan Fratz
Writer/ Brand Partnerships: Nick Braccia
Line Producer: Darci Dunnagan
Storyboard Artist: John Singer
Creative Director: Donnie Bauer
Art Director: Austin Marola
VFX Supervisor: Andrew Pellicer
Senior Producer: Rachel Burke
Shoot Supervisors: Jamie Beckwith, Justin Keil
2D Lead Artist: Andrew Pellicer
Lead Roto Artists: Mayur Amrutkar, Vikas Gangolia
2D Artists: Justin Keil, Heidi Anderson
3D Artist: Naotaka Minami
Roto Artists: Rohan Sarkar, Pranay Ambolkar, Vishvajeet Kochrekar, Prasad Thorve, Dipika Salunke, Anilkumar Chauhan, Saurabh Patankar, Krishnakant Yadav, Mahesh Mane, Tejas Budhawale, Manavi Saikrishna, Rajan Kumar, Shubham Rampratap Savita, Ketan Prabhakar Gangadhare, Amit Singh, Ajinkya Dilip Raut, Bikash Kalita, Vignesh Rajendran, Amit Kumar Shukla, Deepak Kumar
Tracking Leads: Sendil Kumar J and Ashwani Patel
Tracking Artists: Fazal Khan, Verru Ramesh, SathyaRaj A, Upasana Choudhary, Indrajeet Kumar, Balamurgan L, Bhushan Ghurade, Nirgun Gawade, Arpit Gangarade
Designers: Ewan Davidson, Devin Hayes, Yimeng Sun, Akshay Tiwari
Production Coordinator: Sabah Khan
Editor: Charlotte Carr
Edit Assist: Taty Garcia
Edit Coverage: Al Beniot, Matthew Campbell, Ryan McKenna
Colourist: Oisin O'Driscoll
Colour Producer: Cameron Aper
Colour Assist: Joni Bradenburg