Pause Fest Opening Titles
|
Change
The troubles we face require uncommon courage. Yet, that courage exists in all of us, made stronger by unity and sparked by even the smallest will to action.
An exploration of il

lumination

, a visual metaphor for this

transformative

time.
Change is happening so rapidly on so many nuanced levels right now in our world. Whether it's how we work, communicate, educate, travel, exercise, or gather - we are all going through this together.

Together

is the only way we move forward. However, it all starts with each of us - one person at a time - one foot in front of the other.
Our film depicts a barren world, burdened by a storm. Amid the harrowing winds and roiling clouds, a few bold figures stand against it, defiant. They're left only to face the elements,

to summon the will to change this world,

and usher a new day.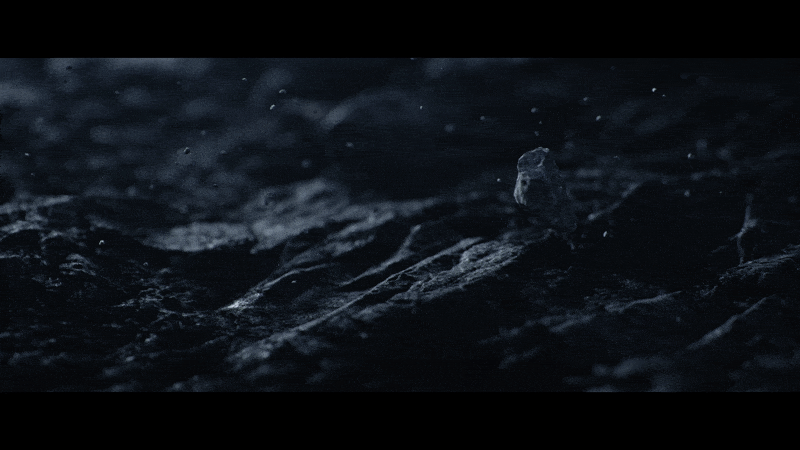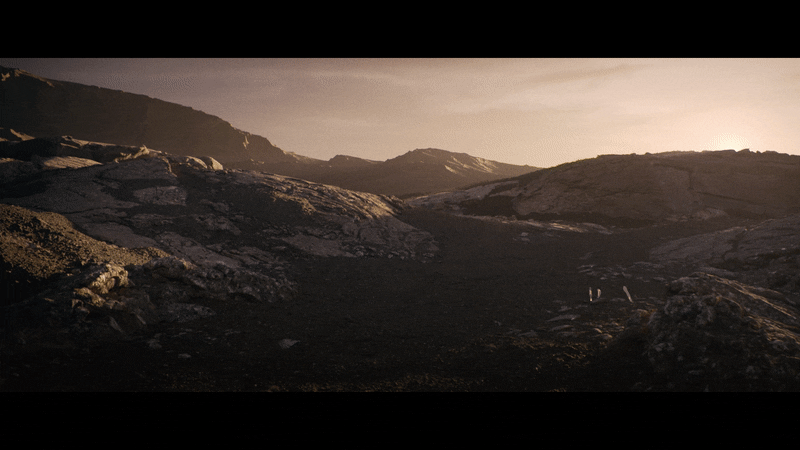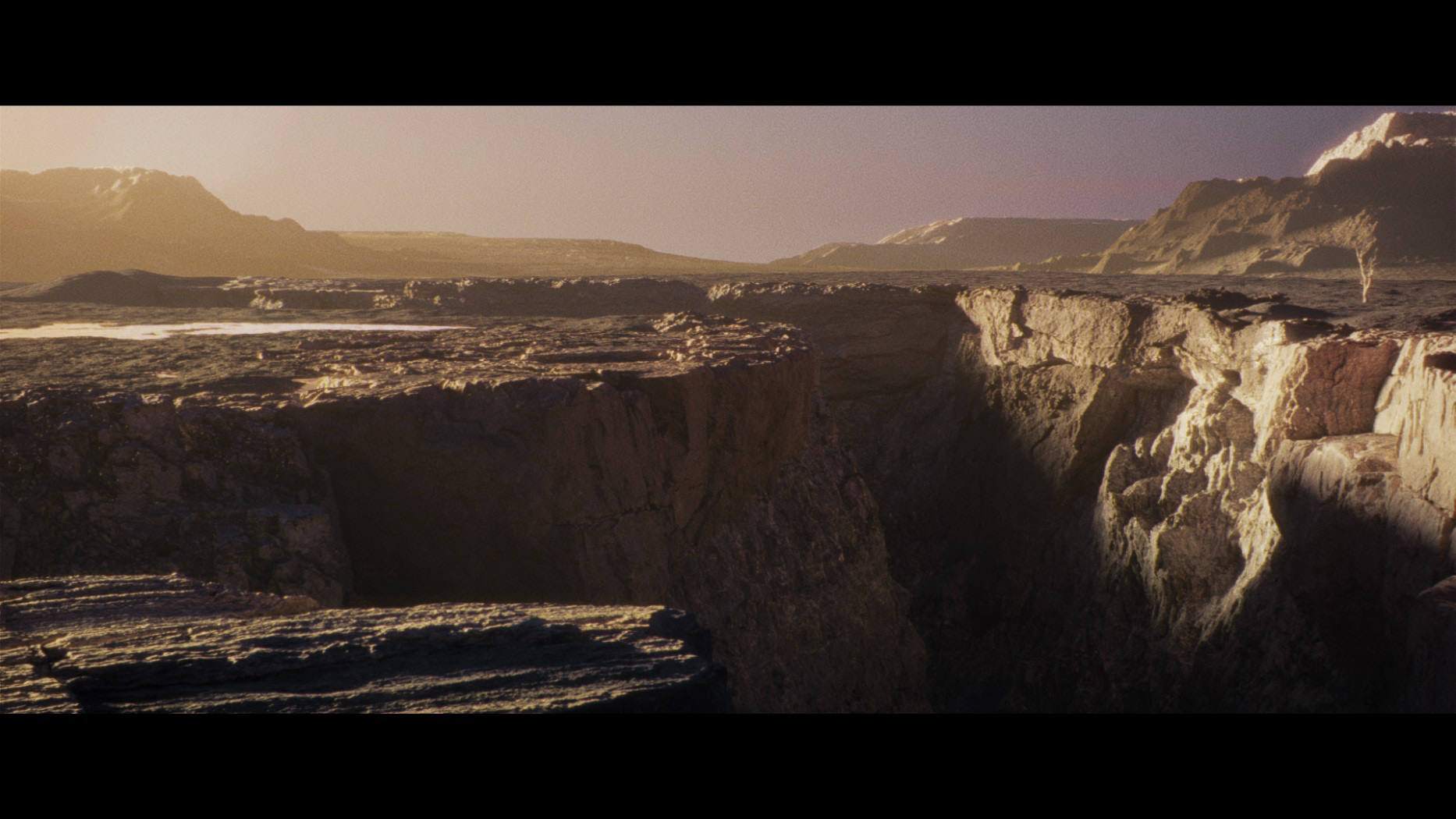 We took on the challenge of Full-CG humans, and to really sell that... meant cloth simulations, hair grooming, and hair simulations. All of which had different assets completed by artists on our team working remote across the globe.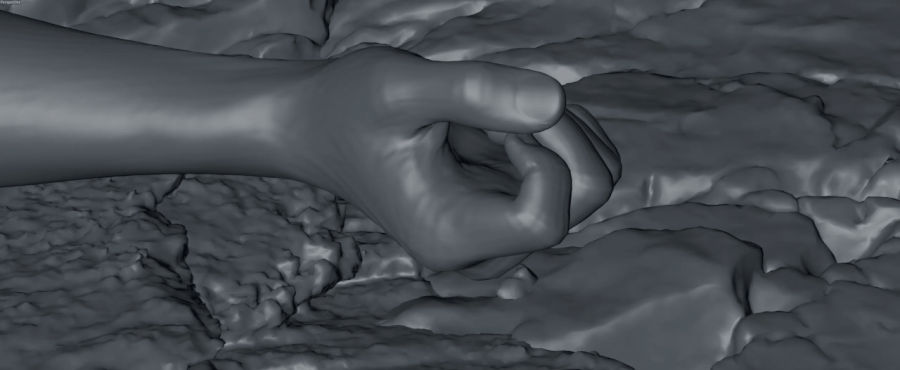 Producer: Liam Quinn
Creative Director: George Hedon
Creative Director: Donnie

Bauer
Producers: Morgane Moulherat, Janel Naumann, Bhawesh Upadhyay
Art Director: Austin Marola
3D Lead Artists: Austin Marola, Tyler Scheitlin
2D Artisst: Alex Koester, Kai Chun Tsai, Justin Keil
3D Artists: Devin Hayes, Justin Weiss, David Nelson, Shawn Li, Ewan Davidson, 
Greg Mawicke, 
Dan Yargici, Todd Akita, Stefan Kang, Siva Prasad, Donnie Bauer & Akavaram Arun Kumar
Finish Artist: Matthew Dobrez
Title Design: Anastasia Kharchenko
Editors: Charlotte Carr & Al Benoit
Colourist: Oisin O'Driscoll
Colour Producer: Cameron Aper
Colour Assist: Cassie Benedict
Original Music Composition: Maverick Dugger