McCafe - Summer Drink Days
McCafe's Summer Drink Days are here! To help get the word out, Mill+ partnered with Cossette to create this campaign of bright, bold, and refreshing ads. 
Mill+ Director Donnie Bauer took a design-driven live-action approach to craft this colorful blend of delicious ingredients and frosty beverages. To ensure complete control during production, the team utilized Motorized Precision's Kira robotic rig to design and literally "animate" fluid camera movements on set.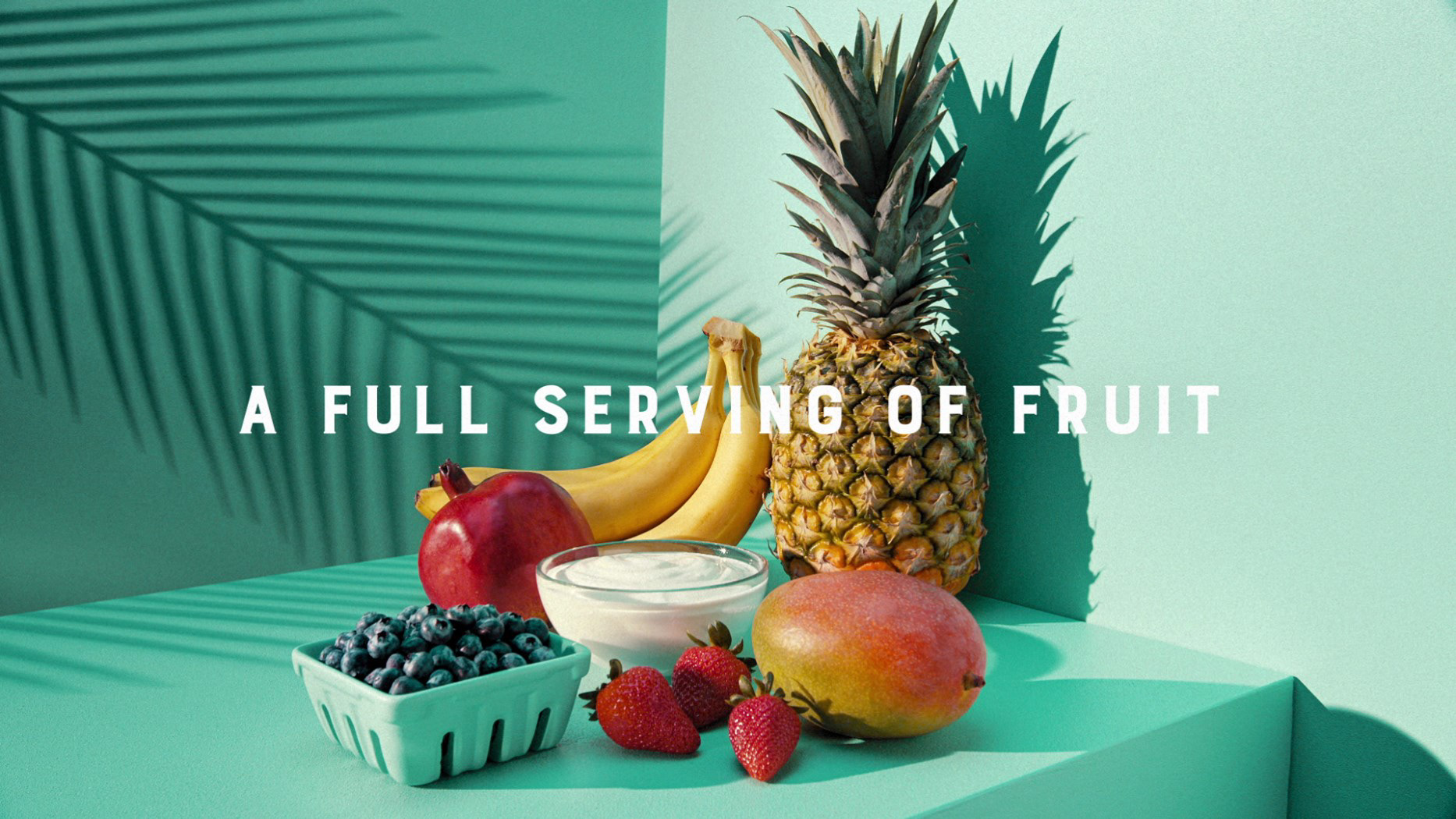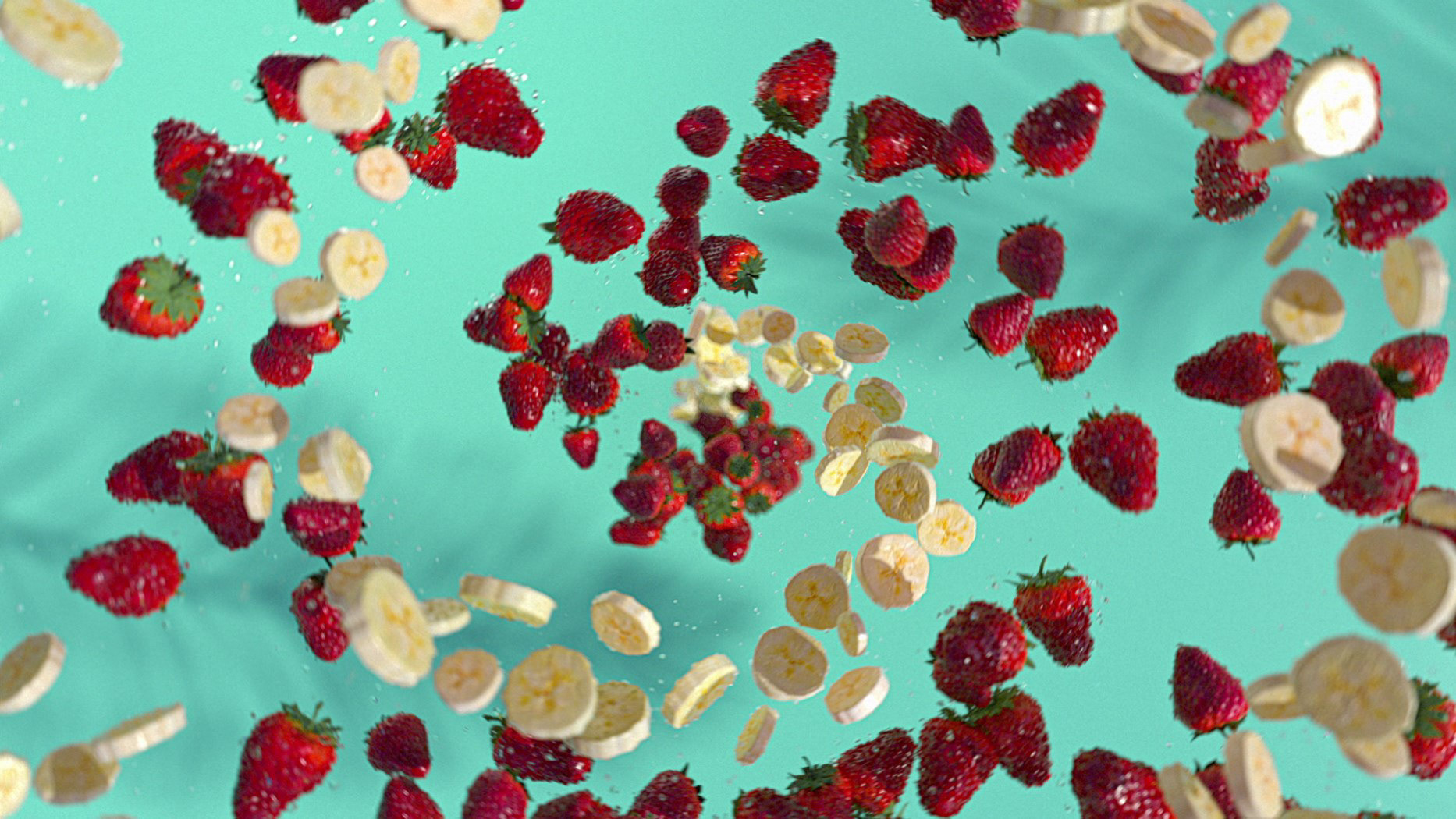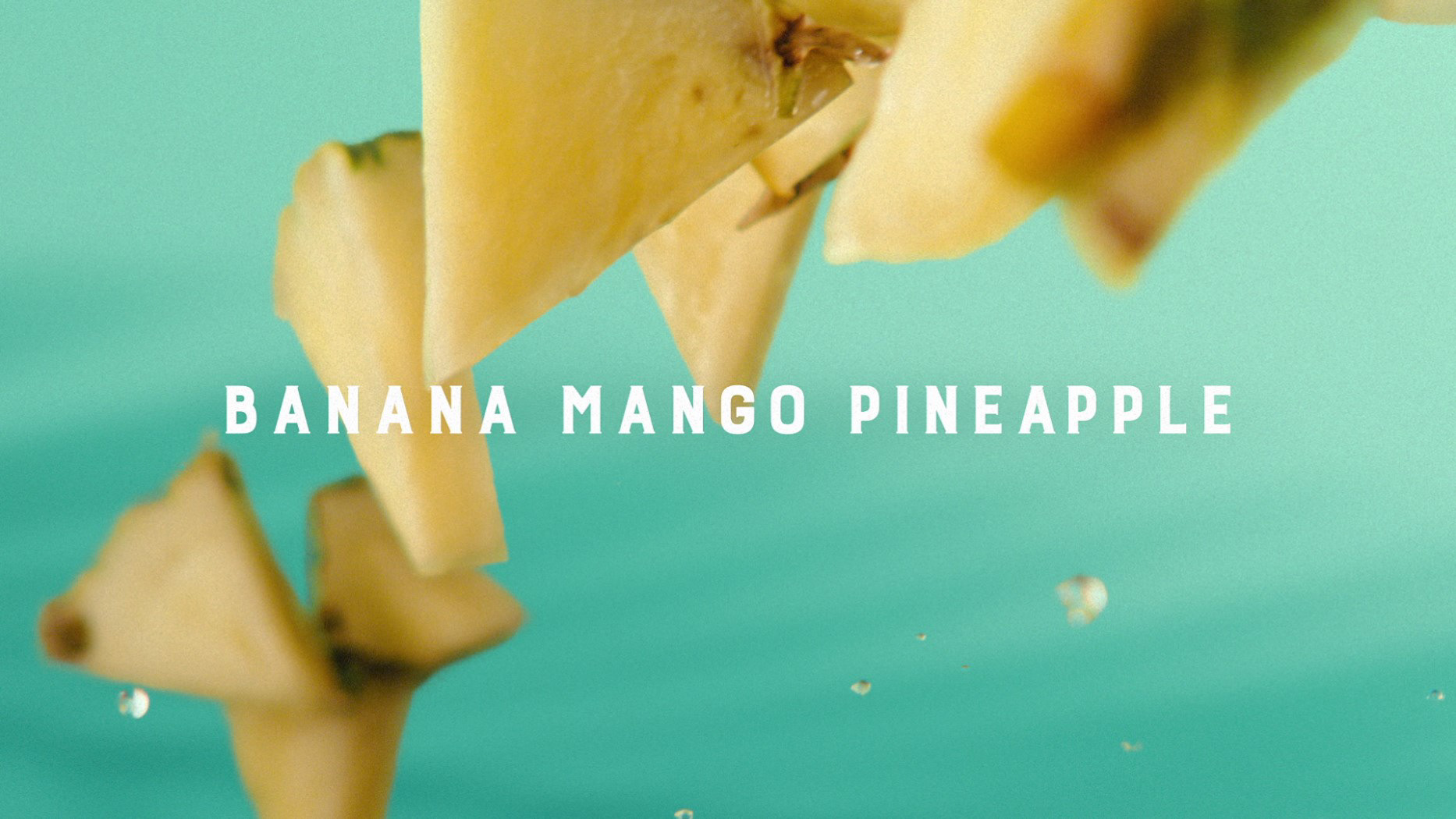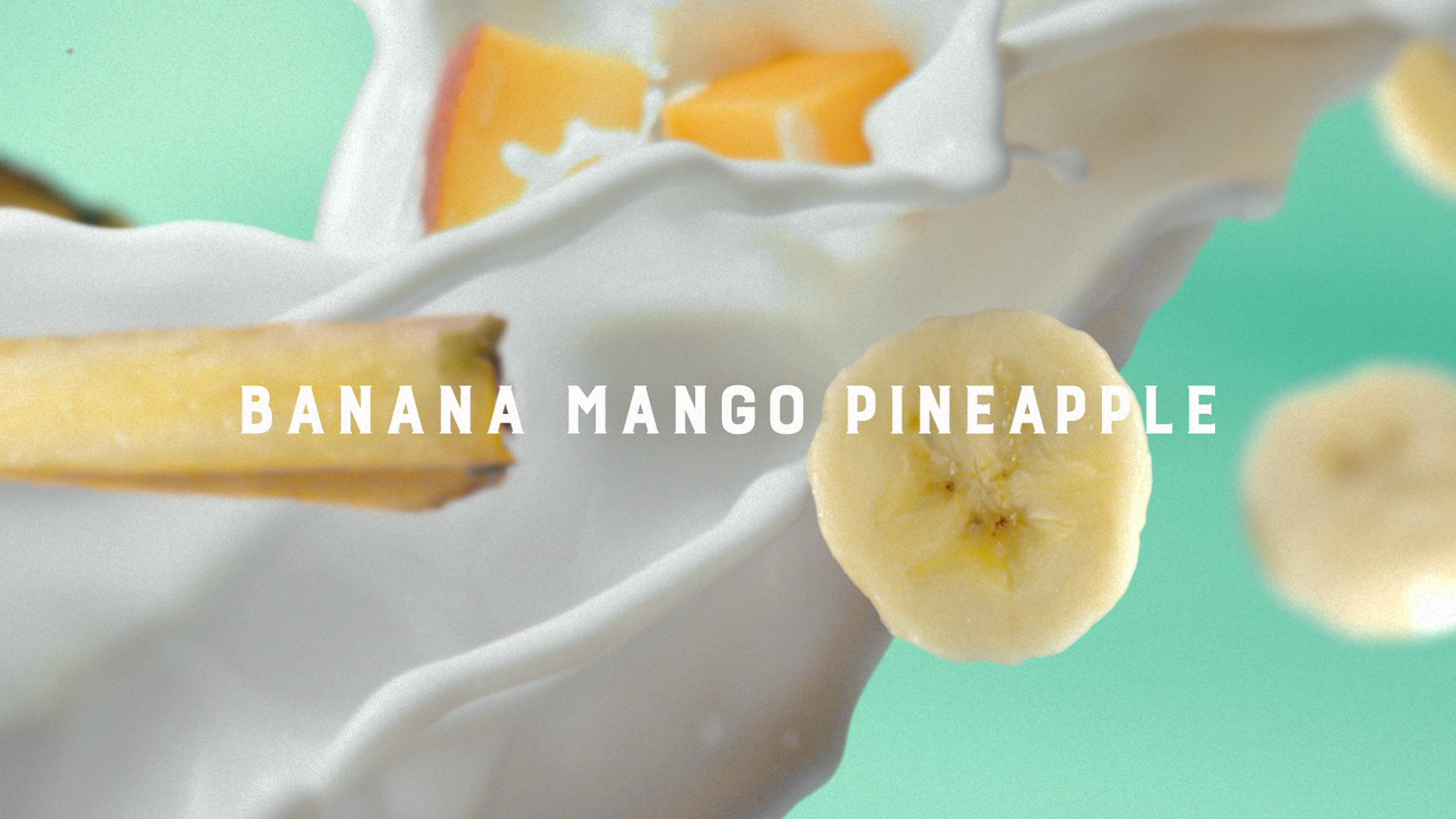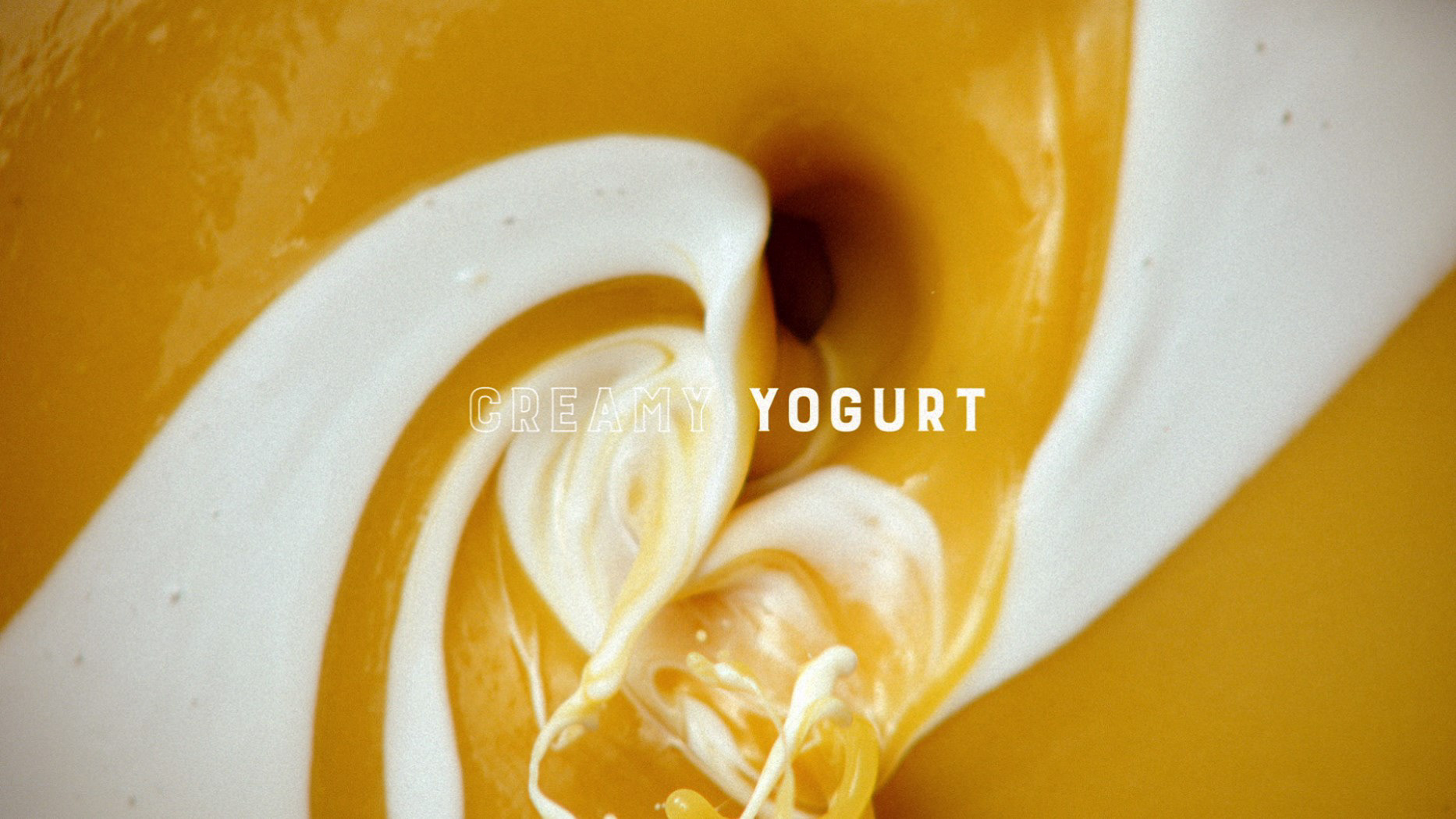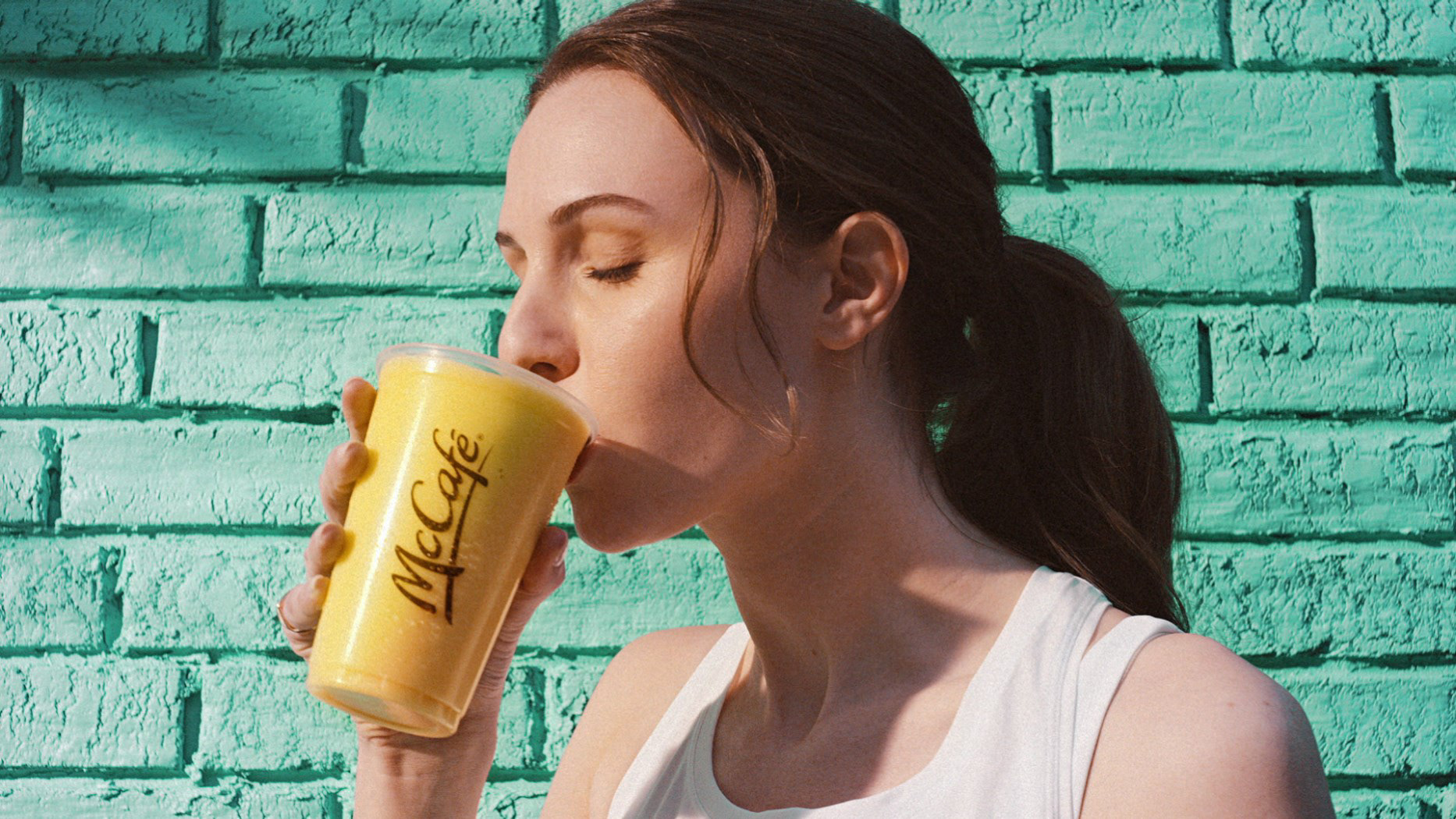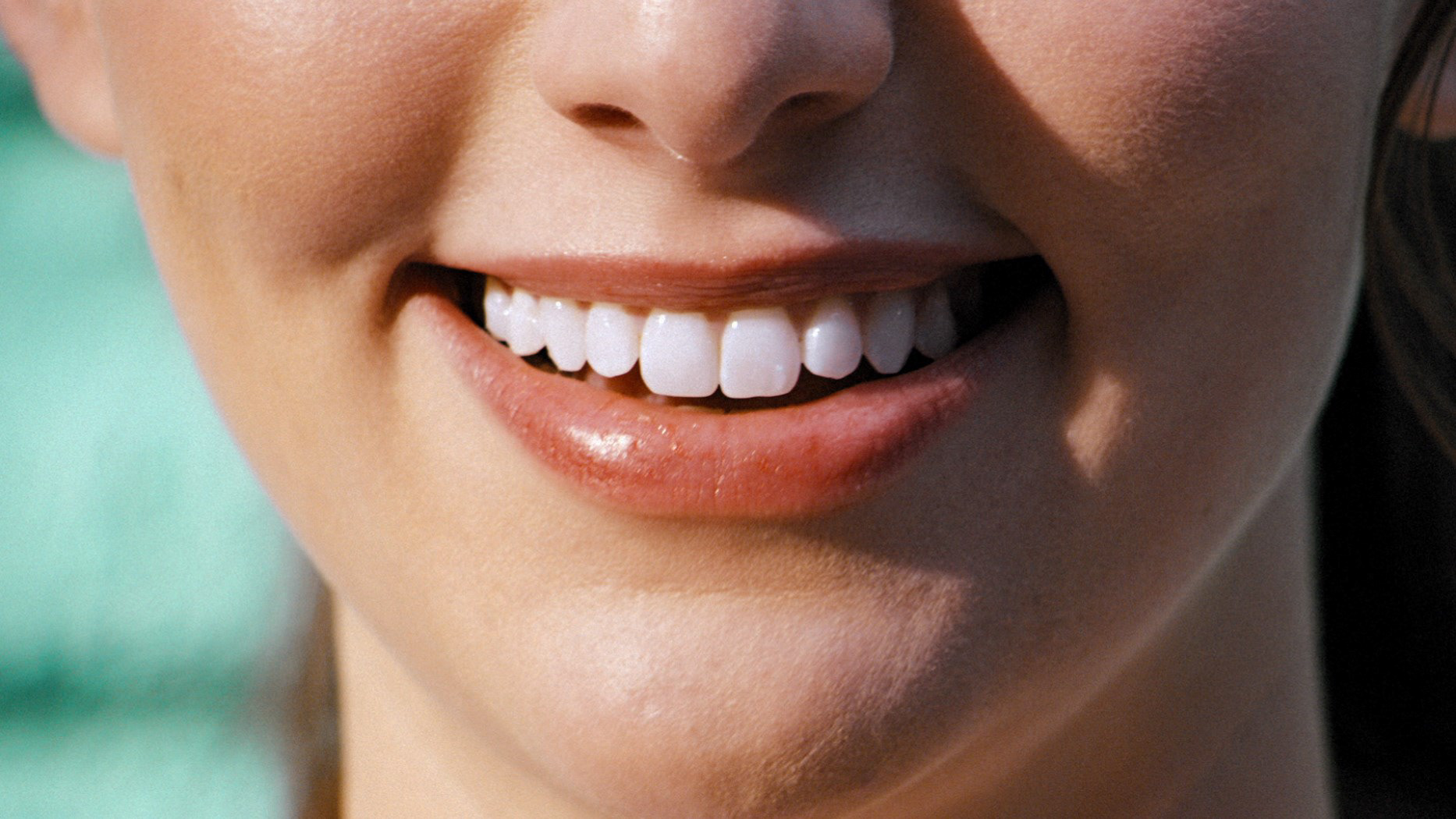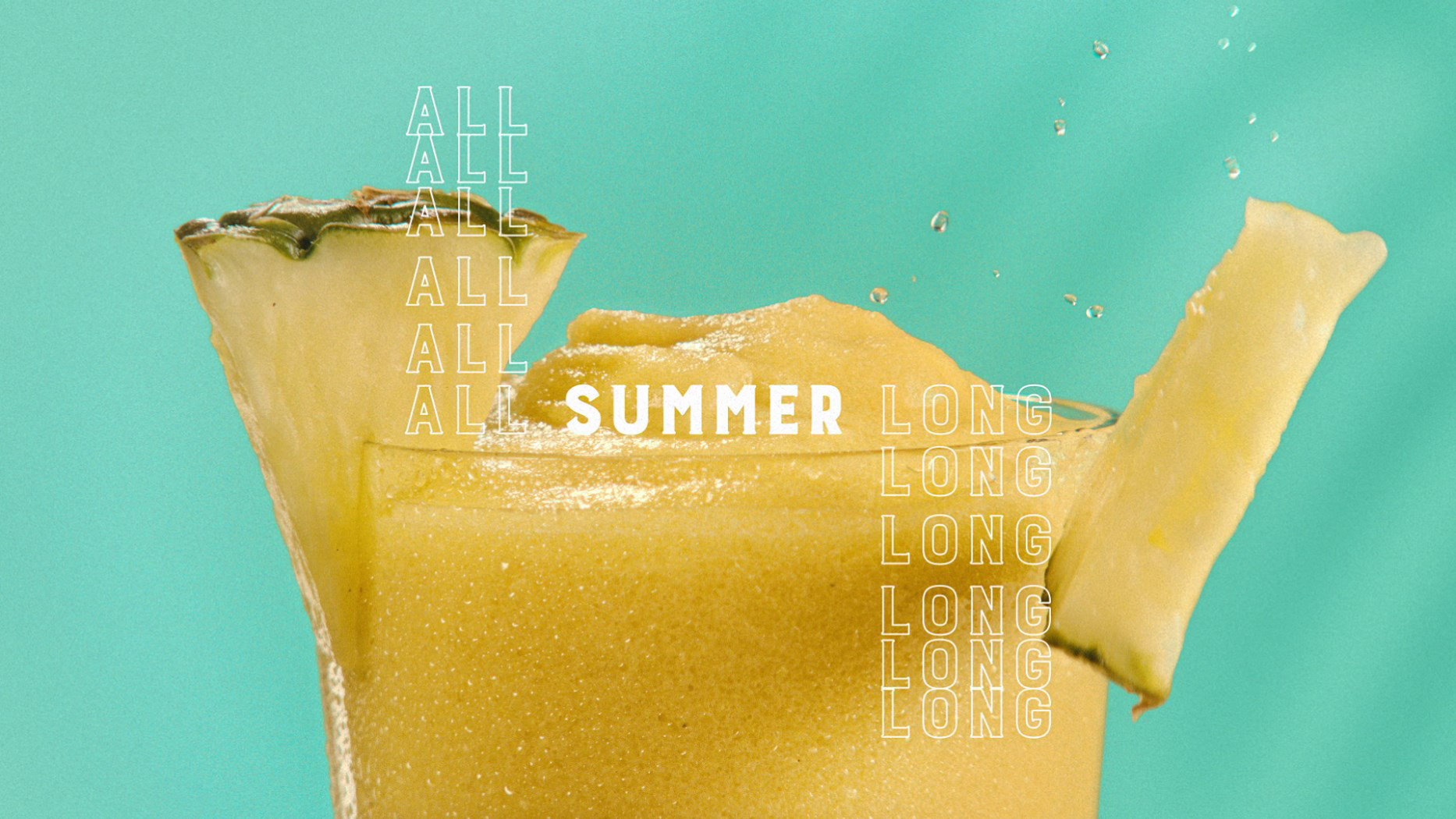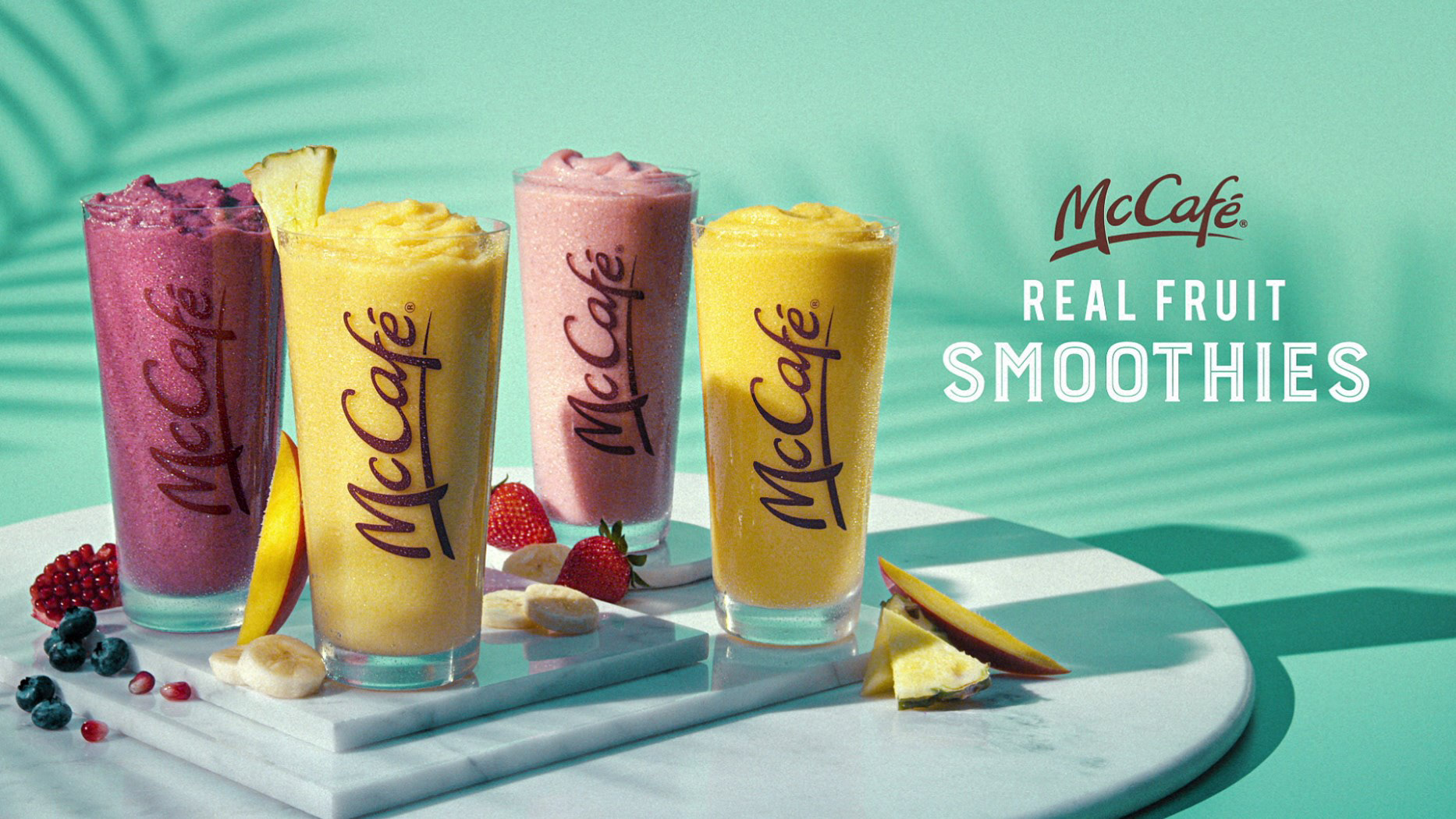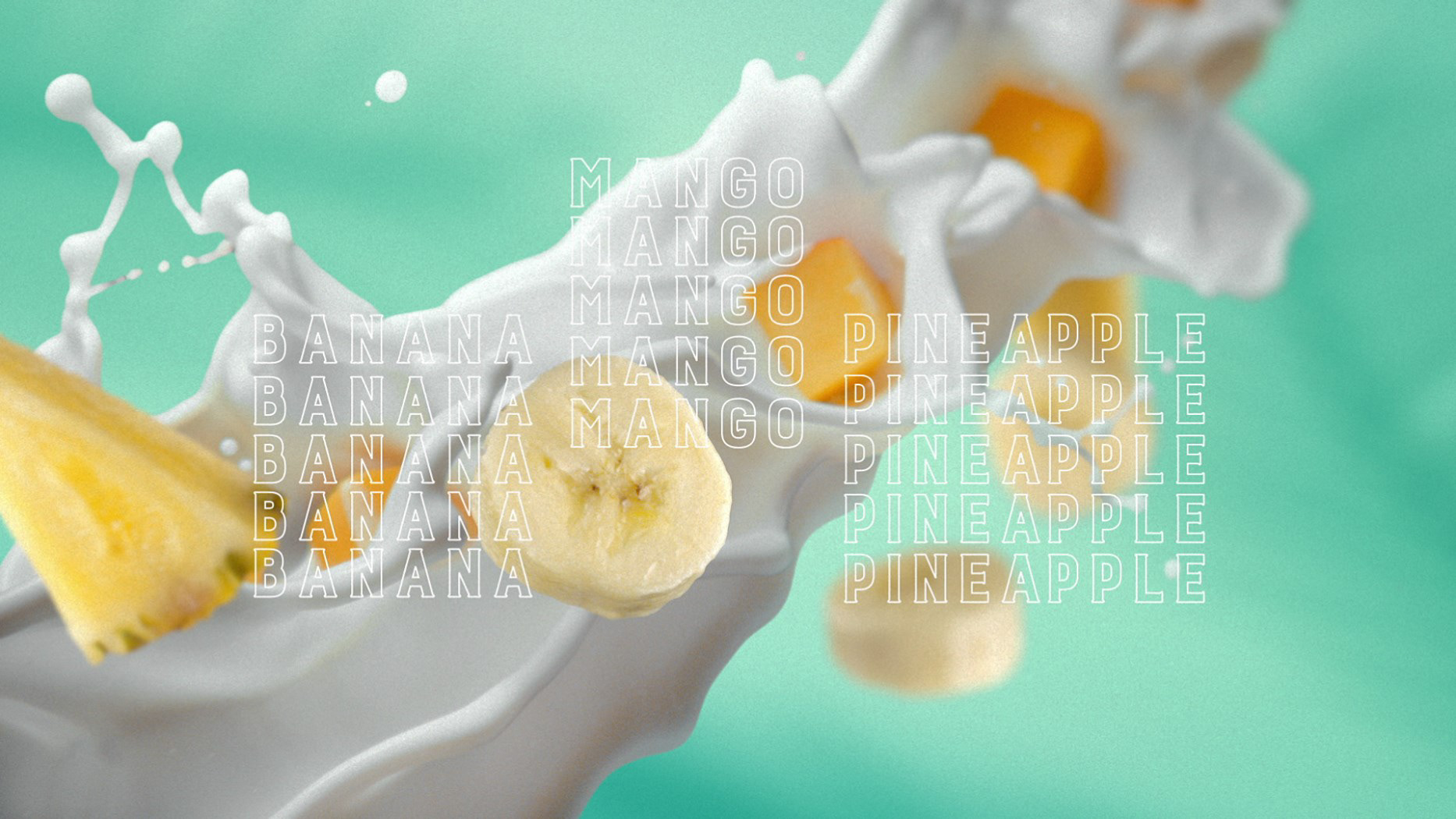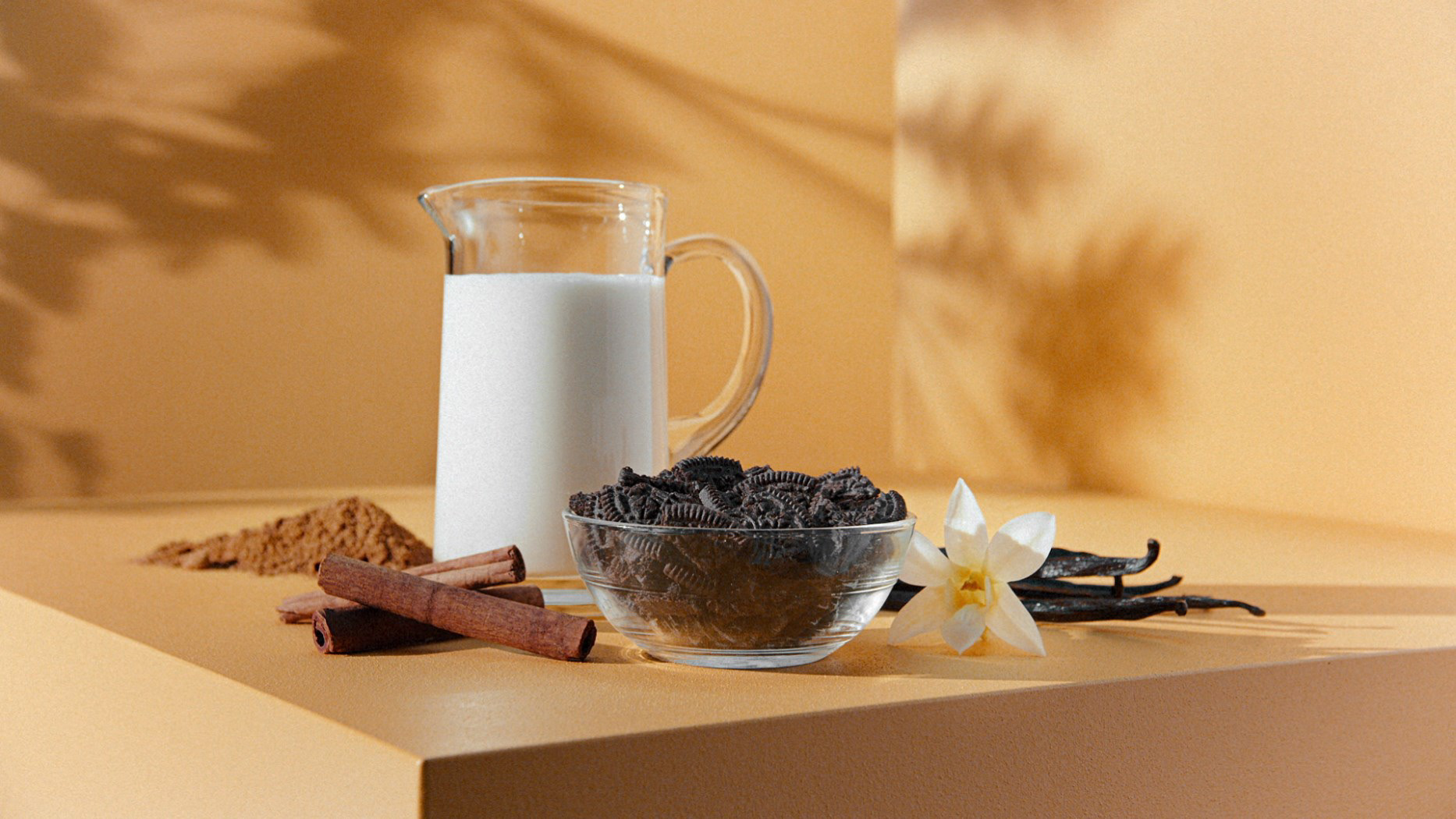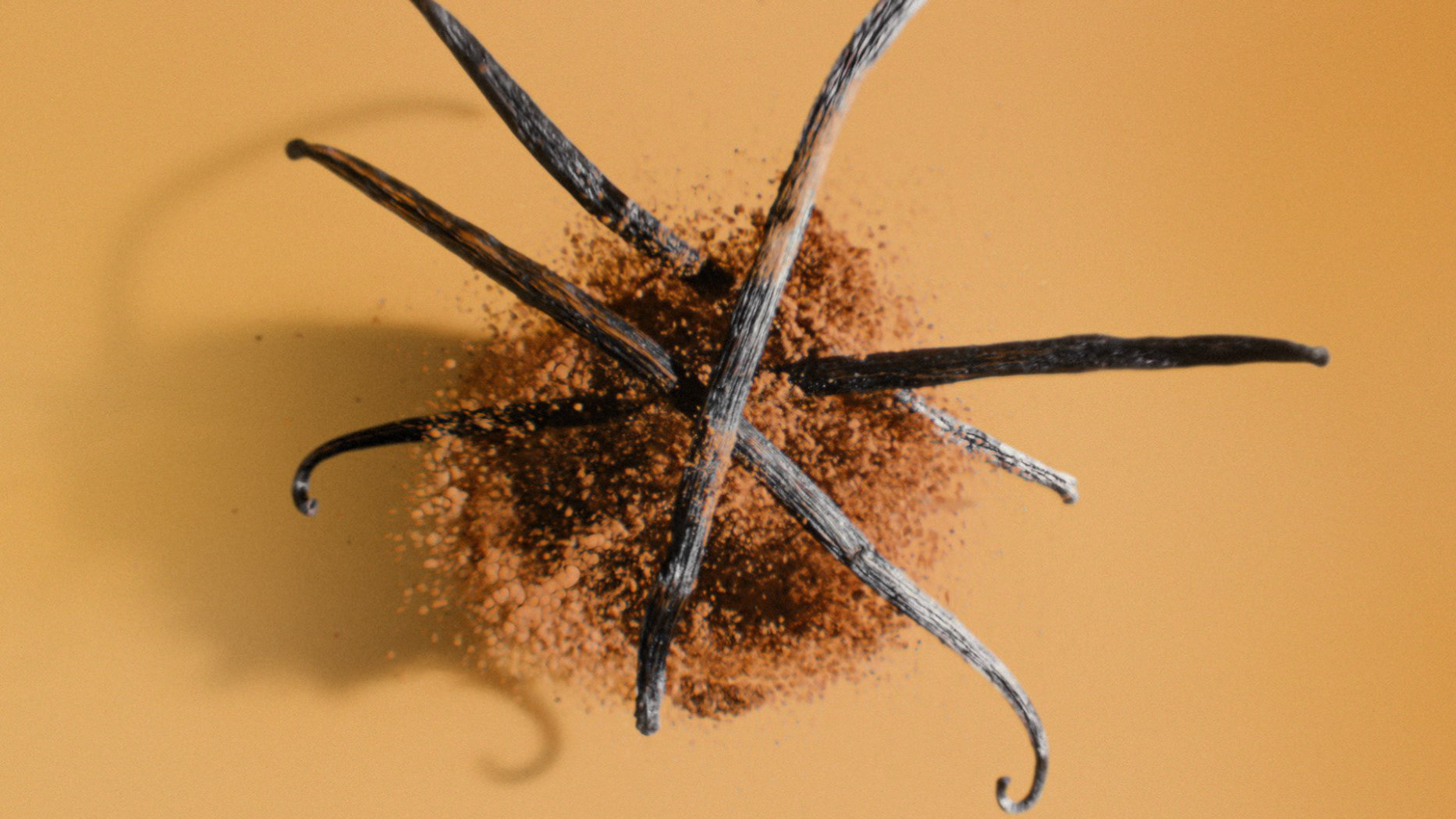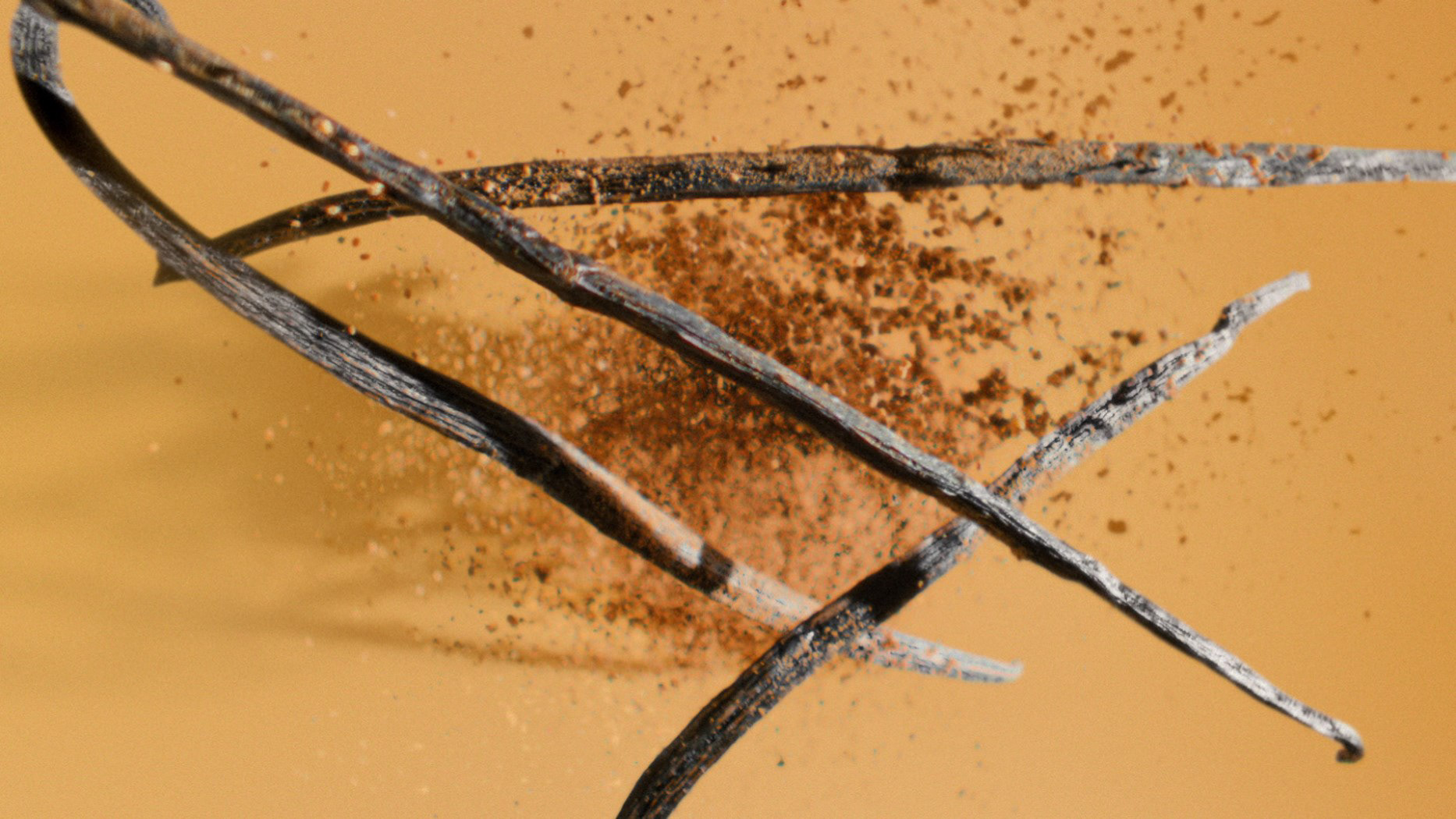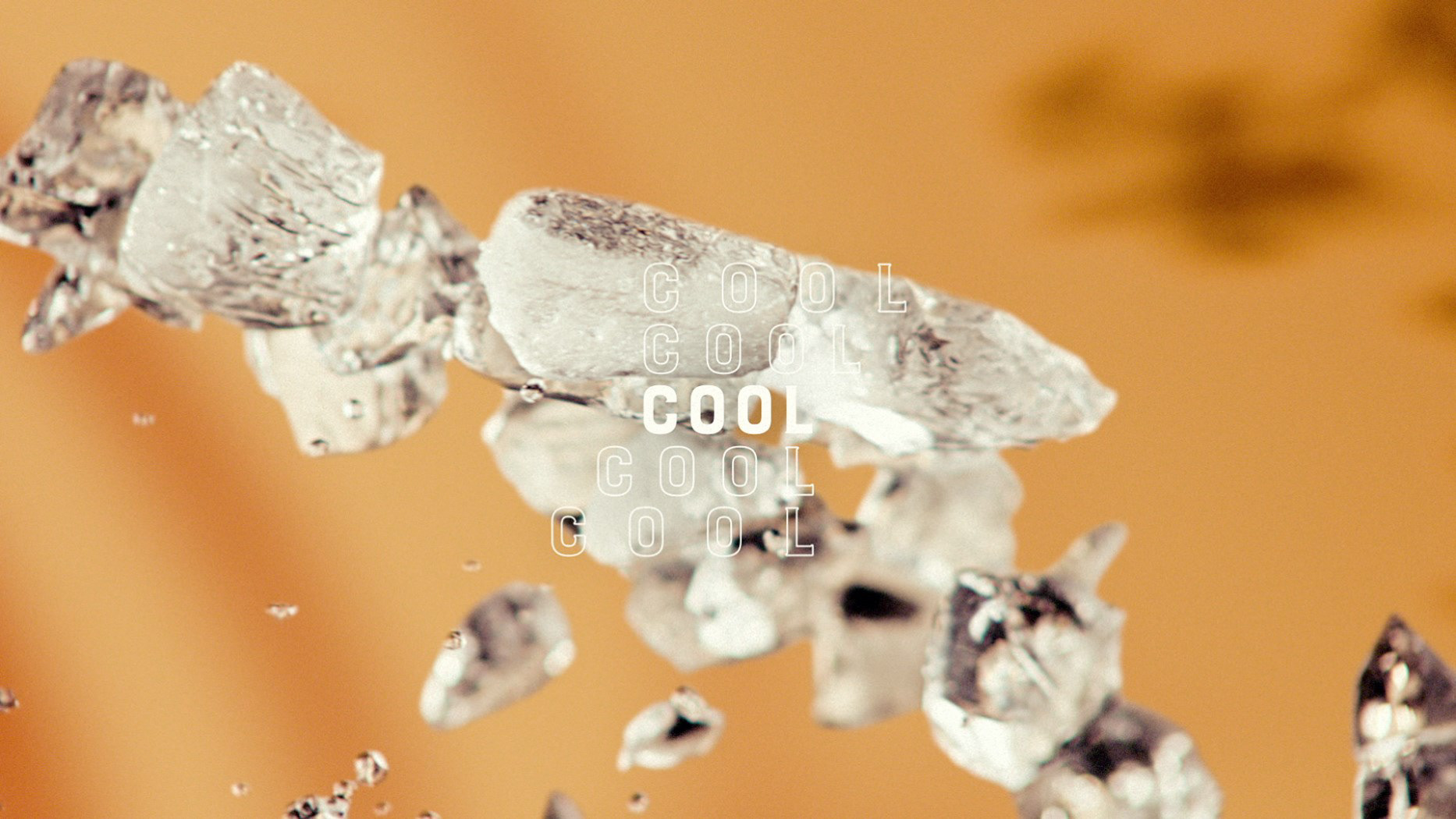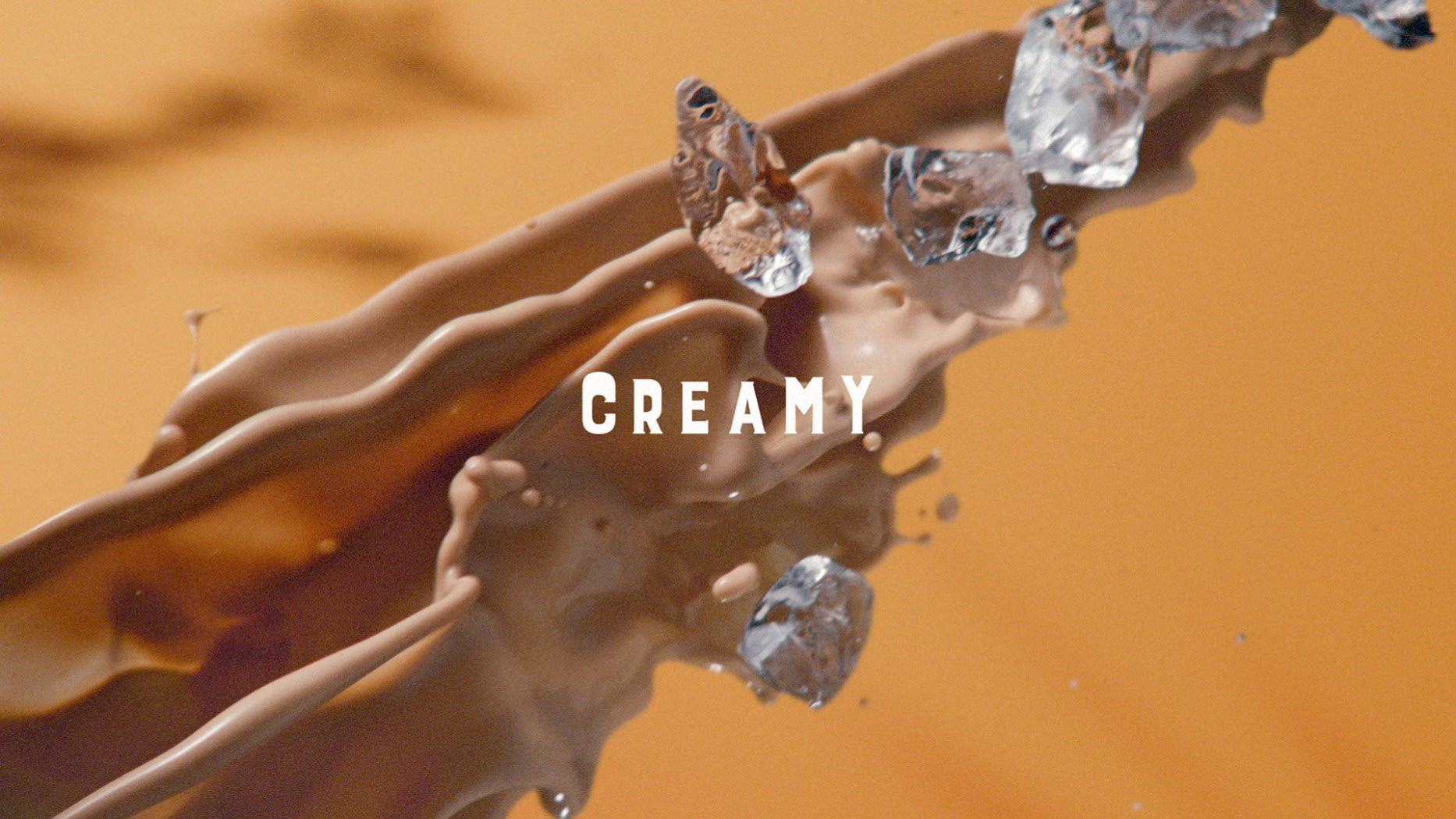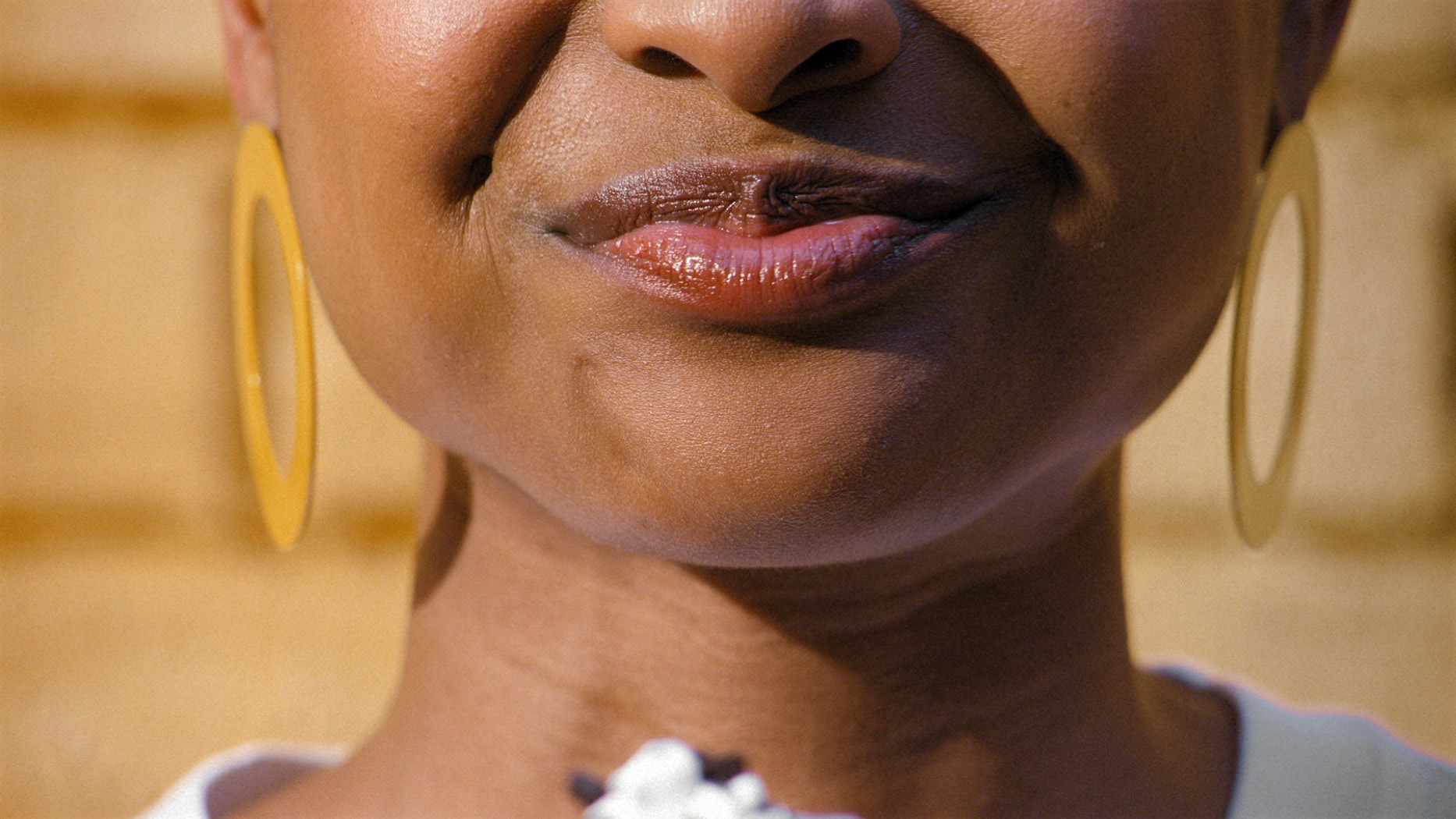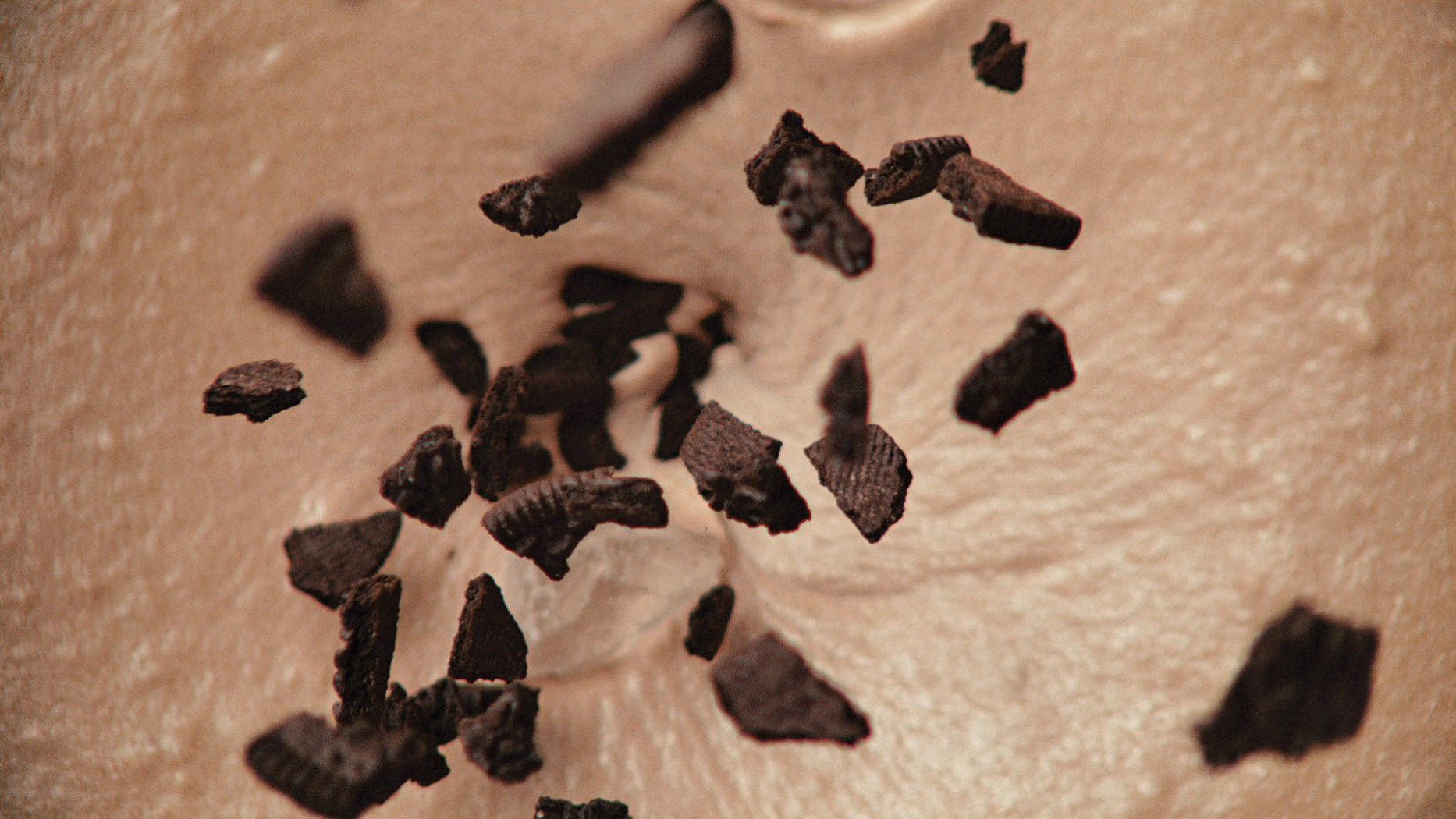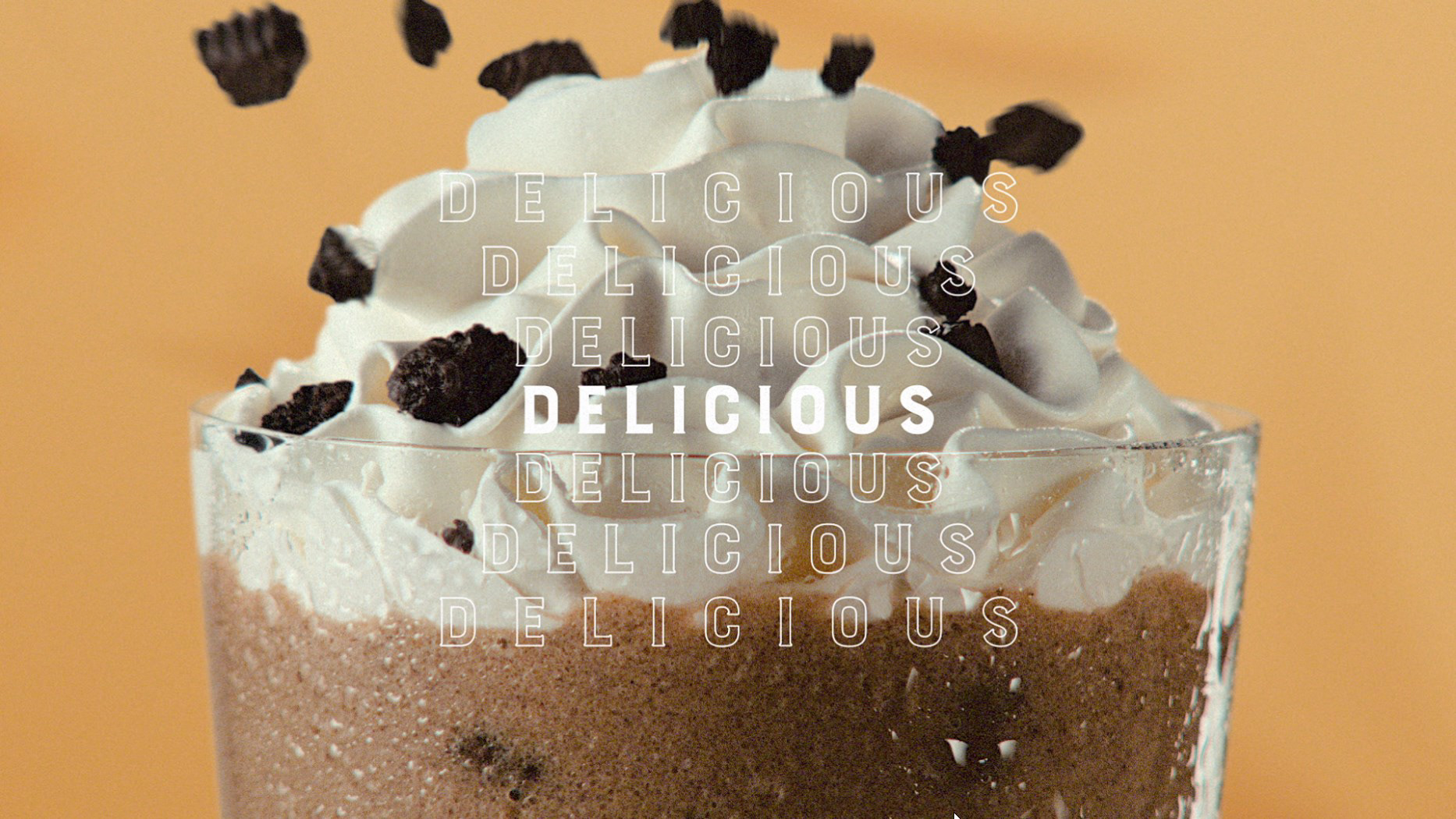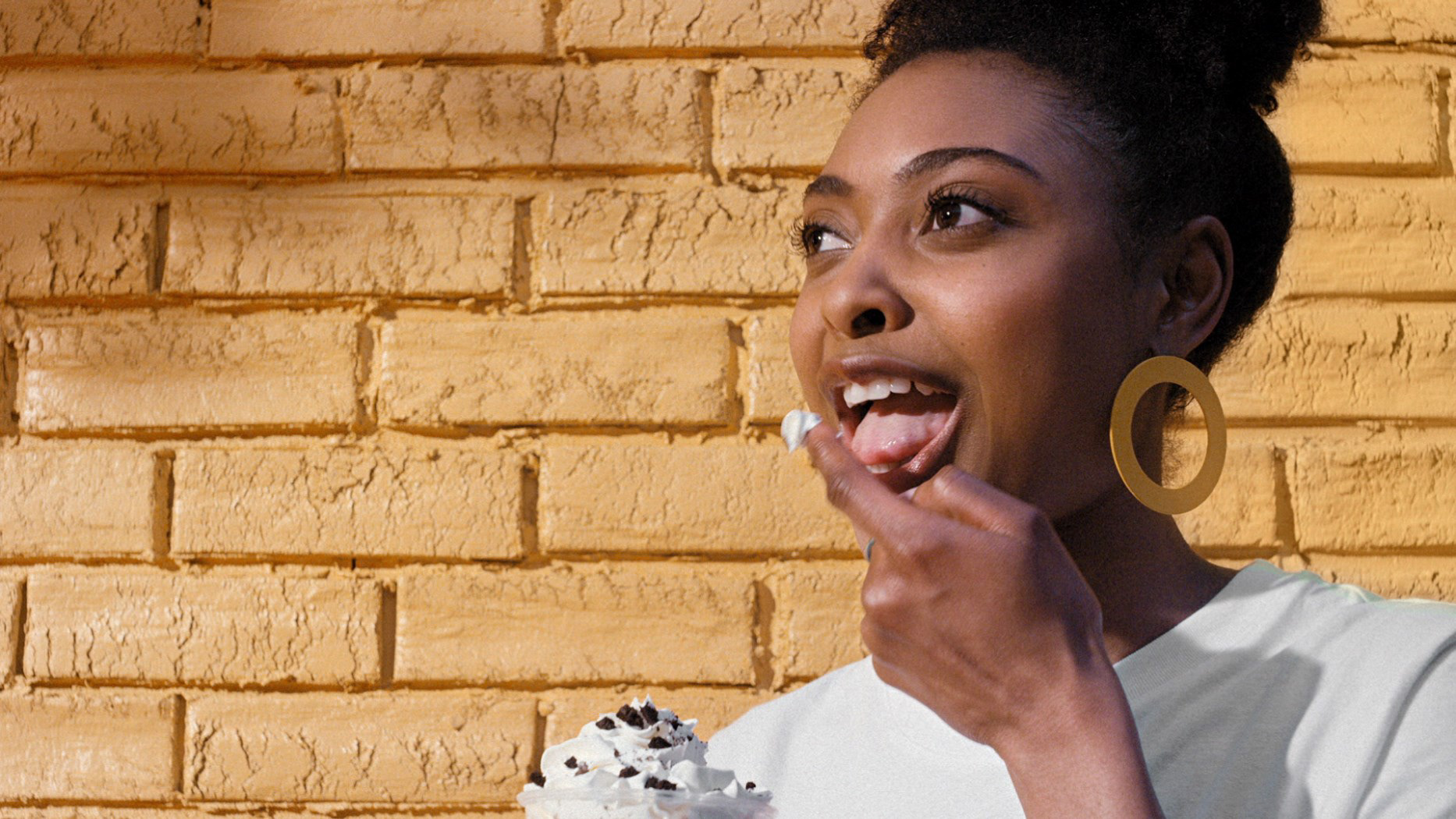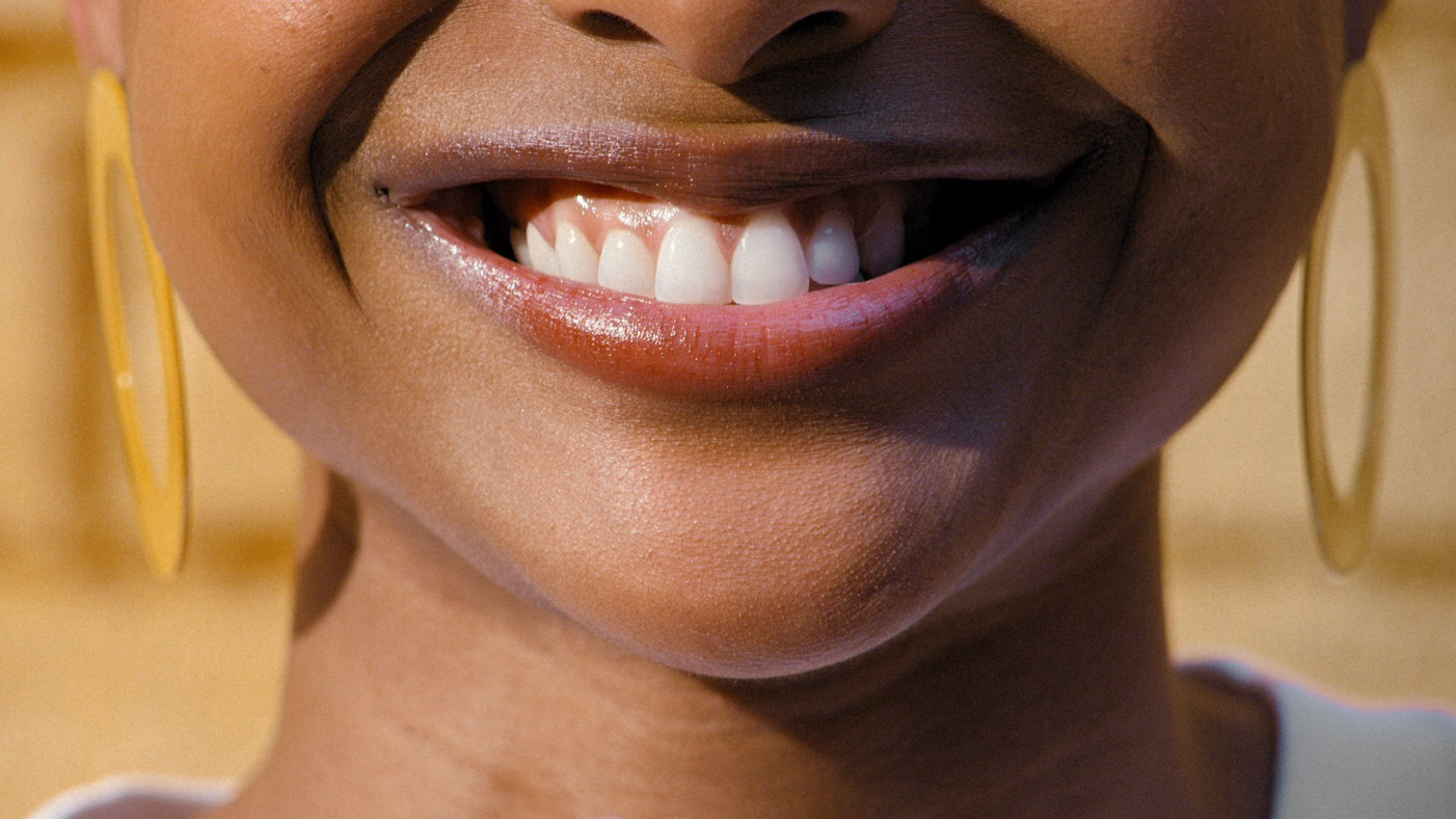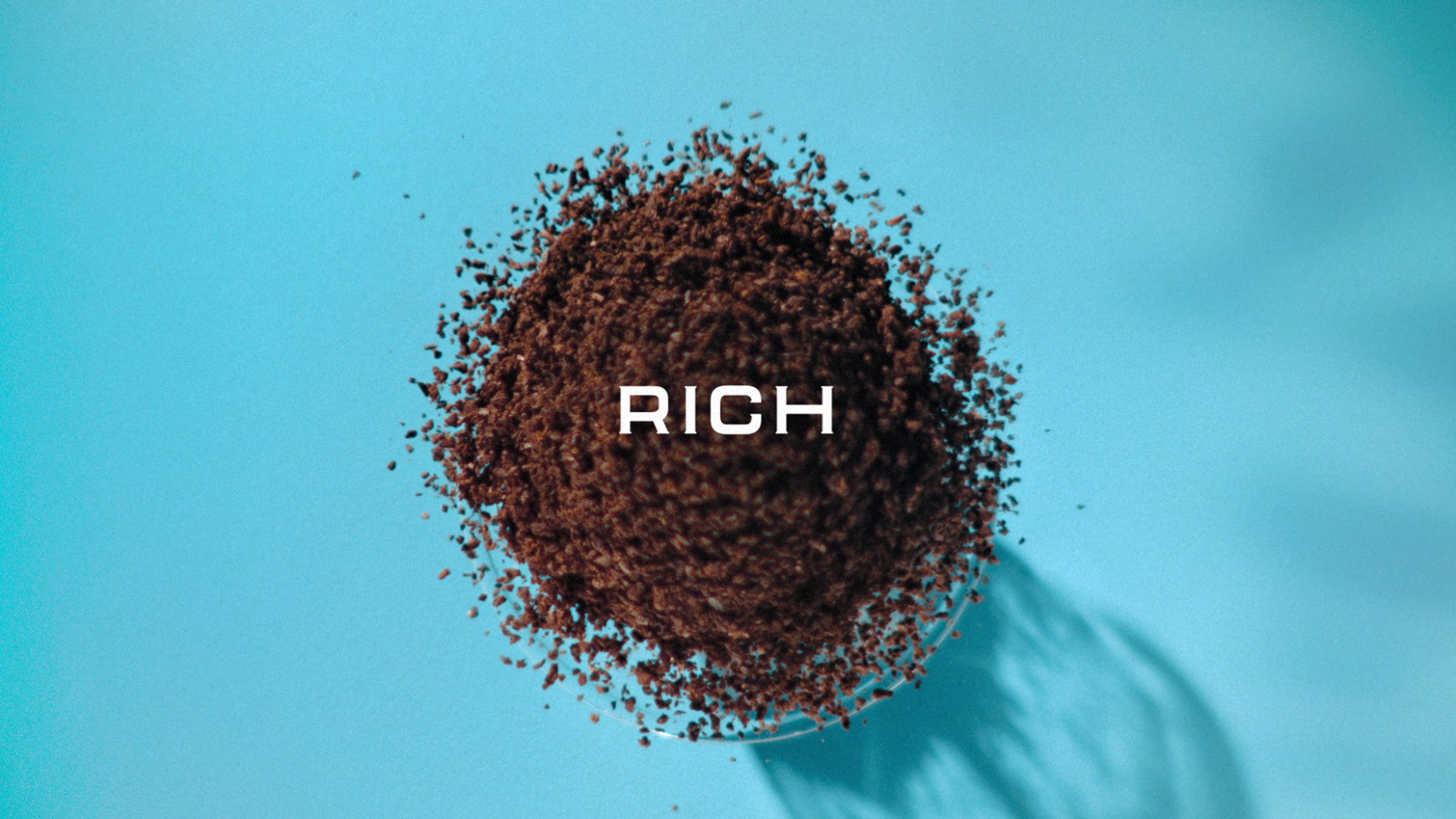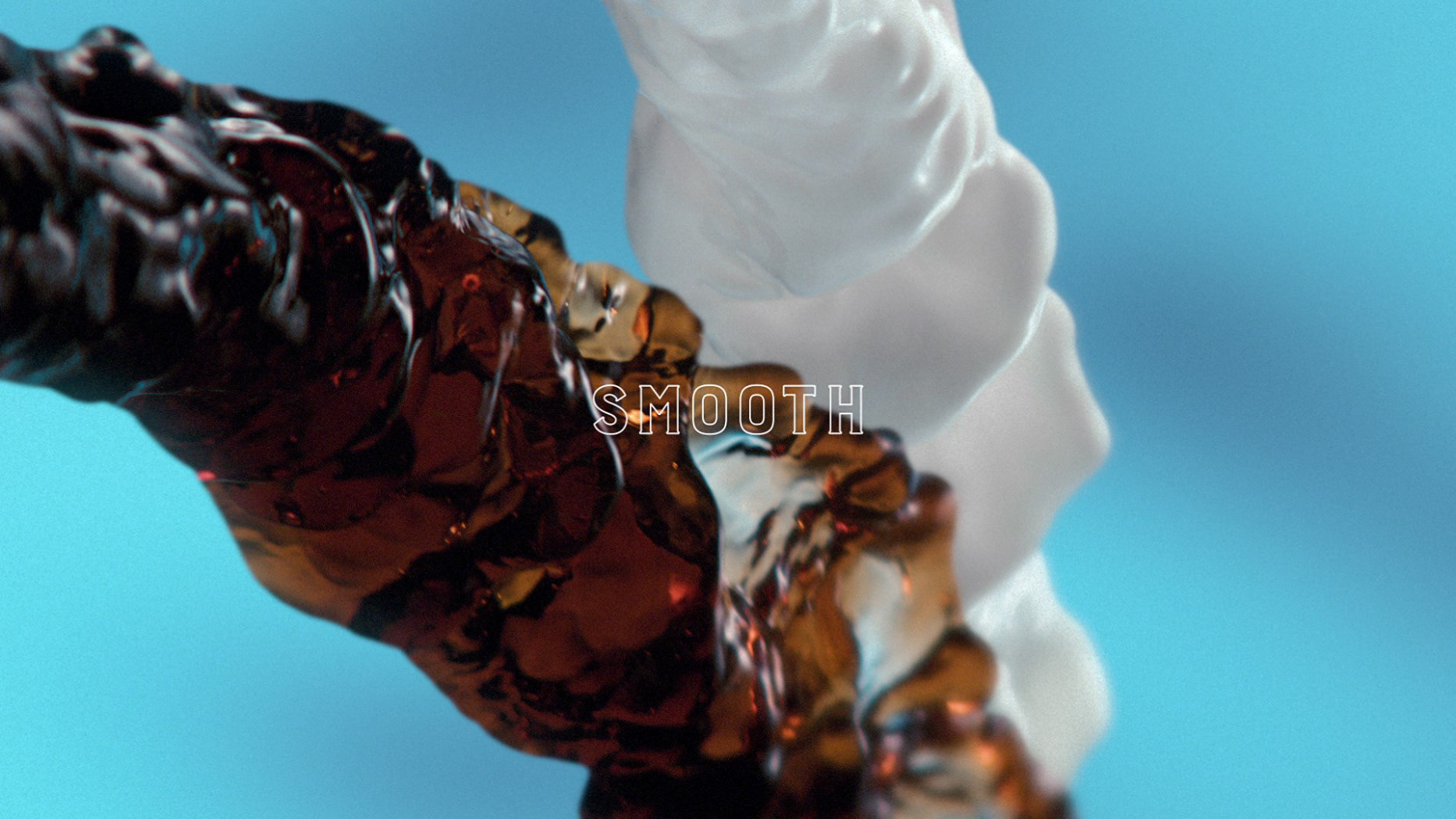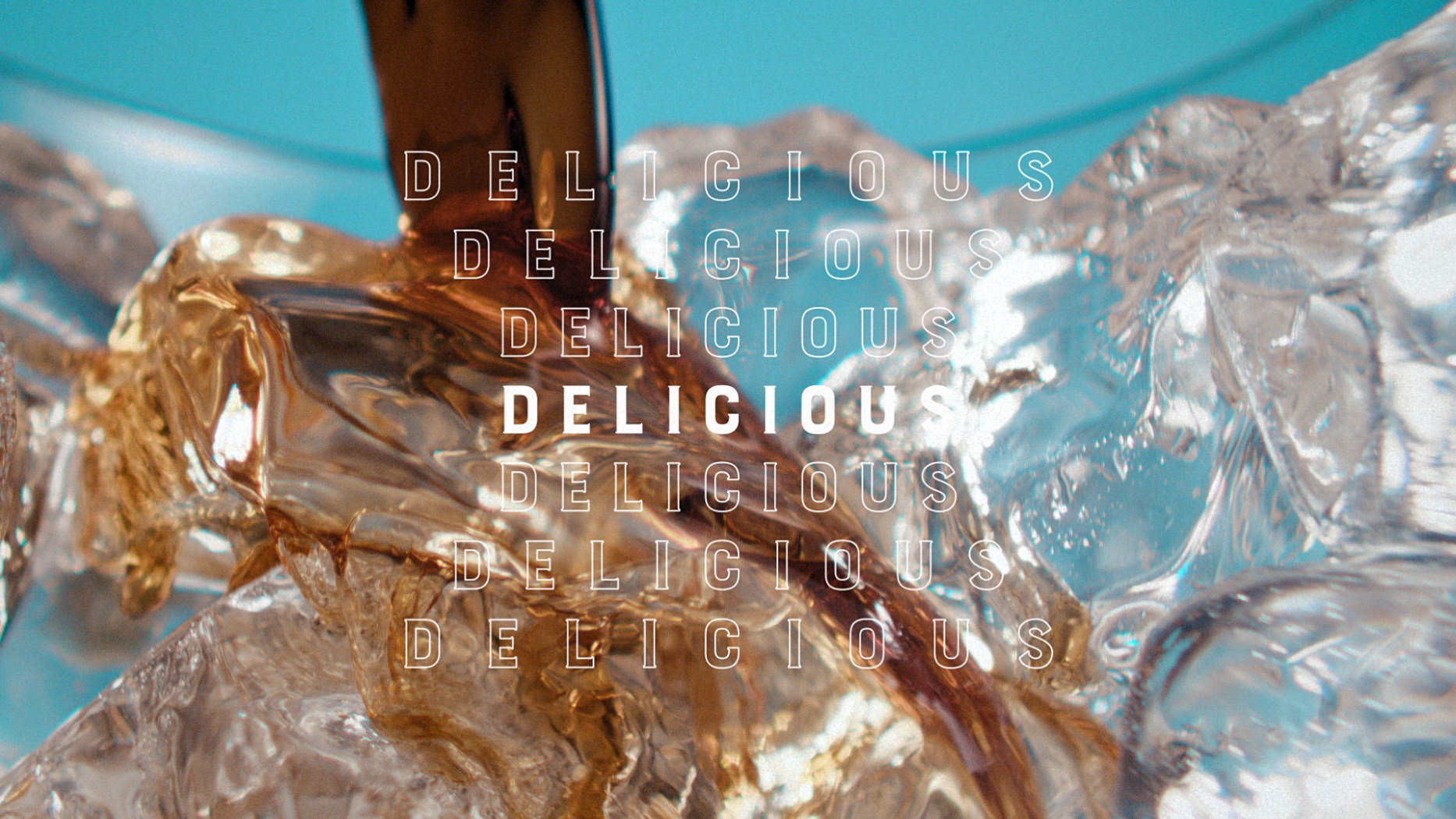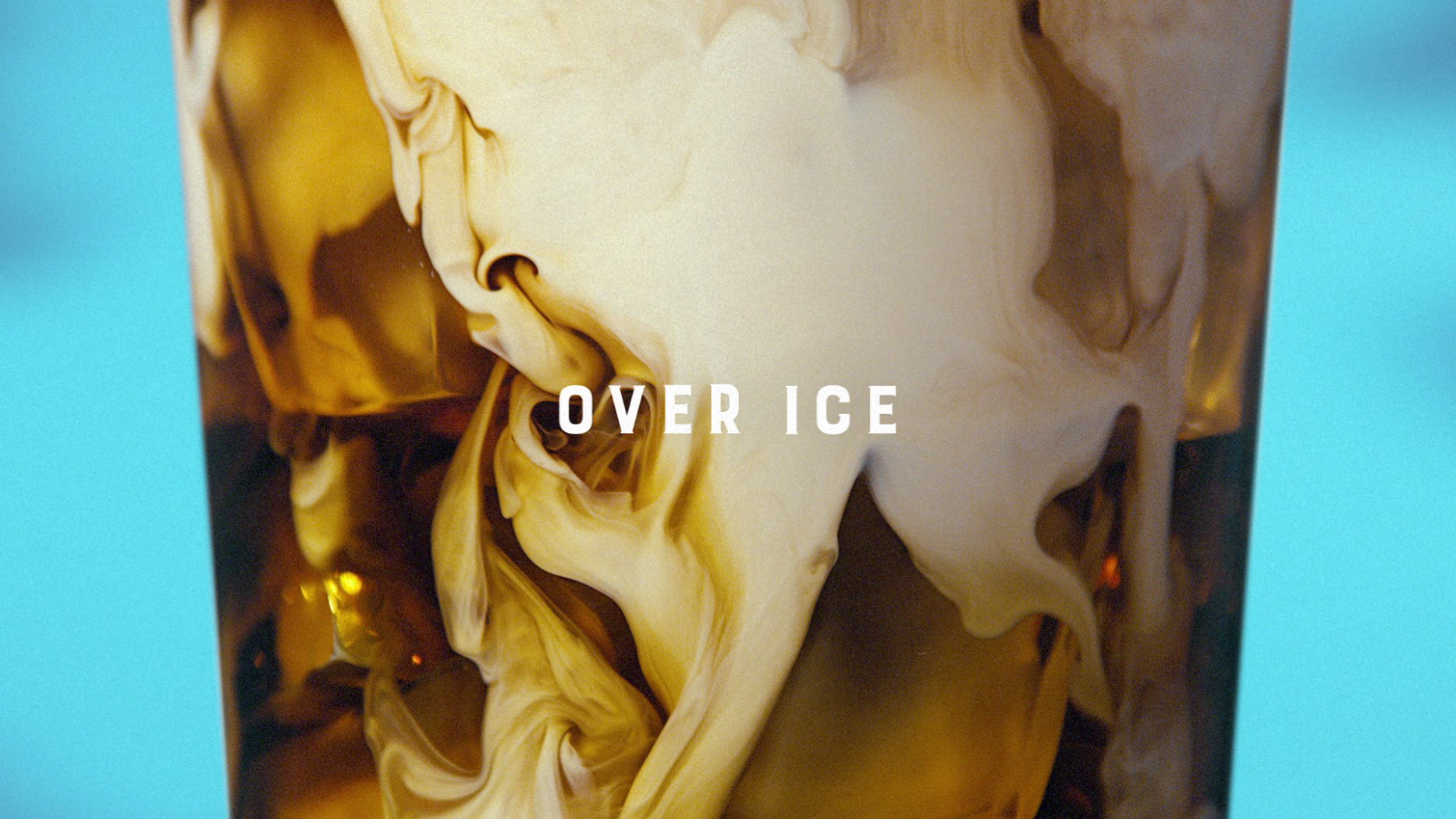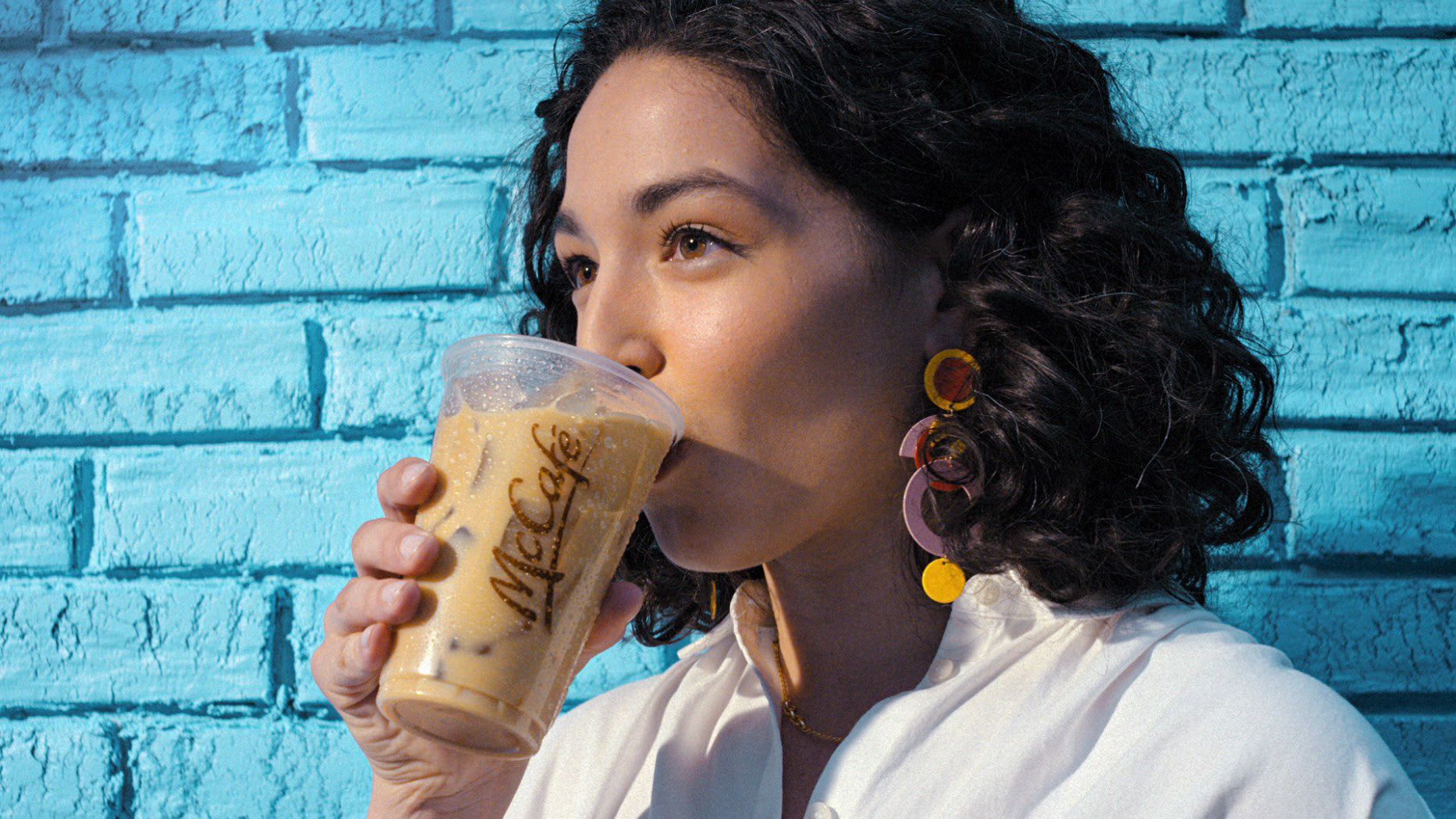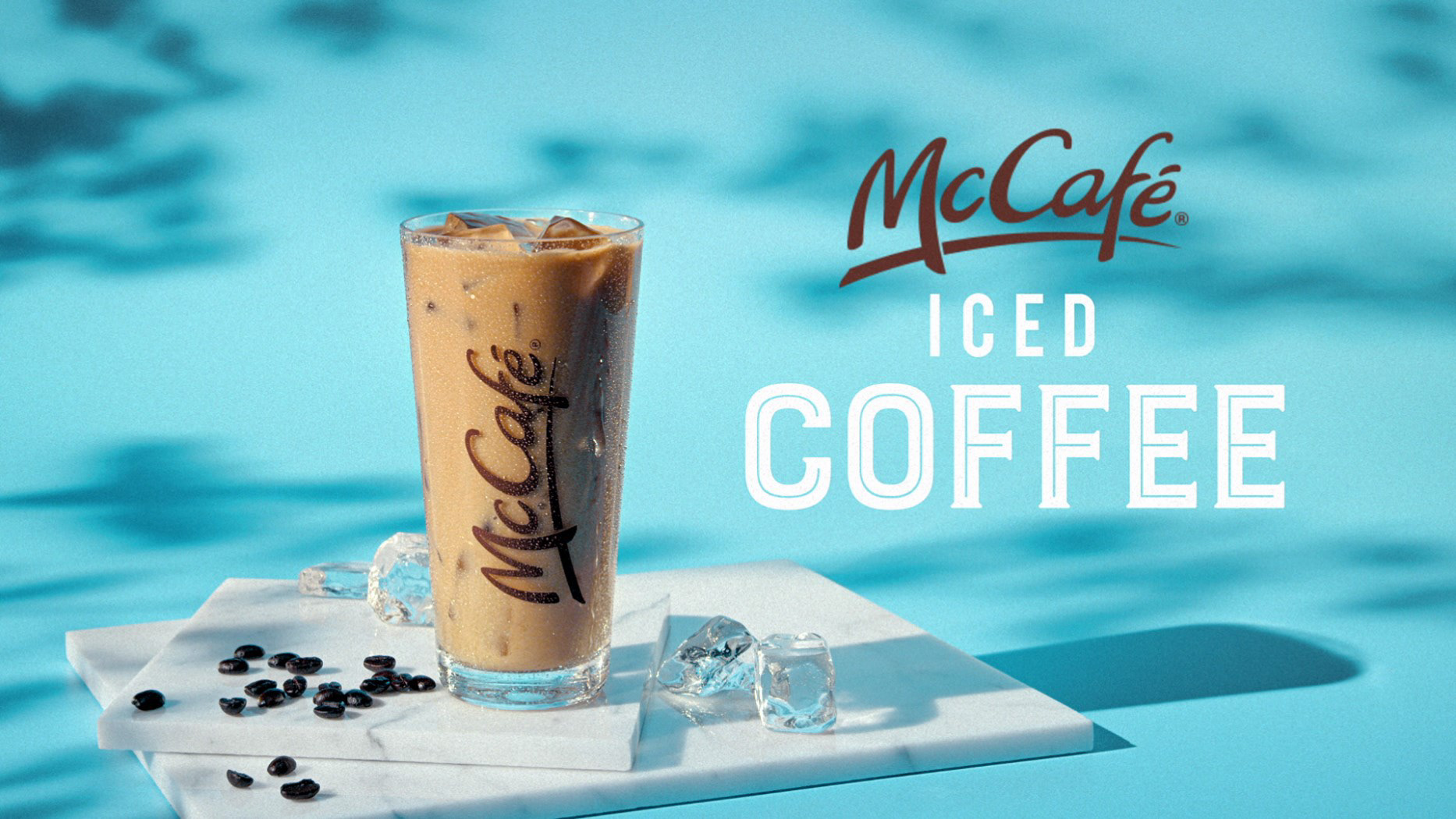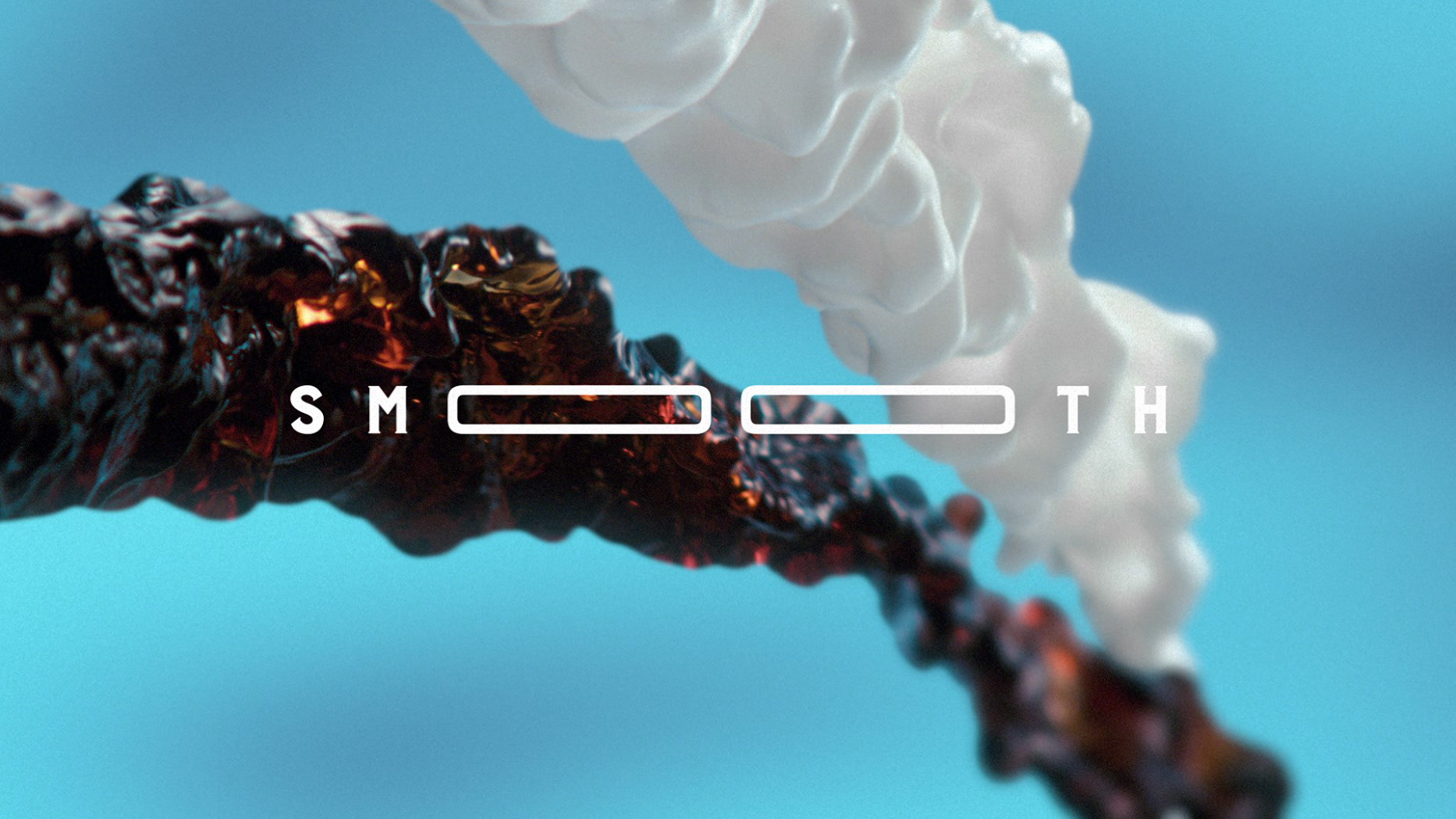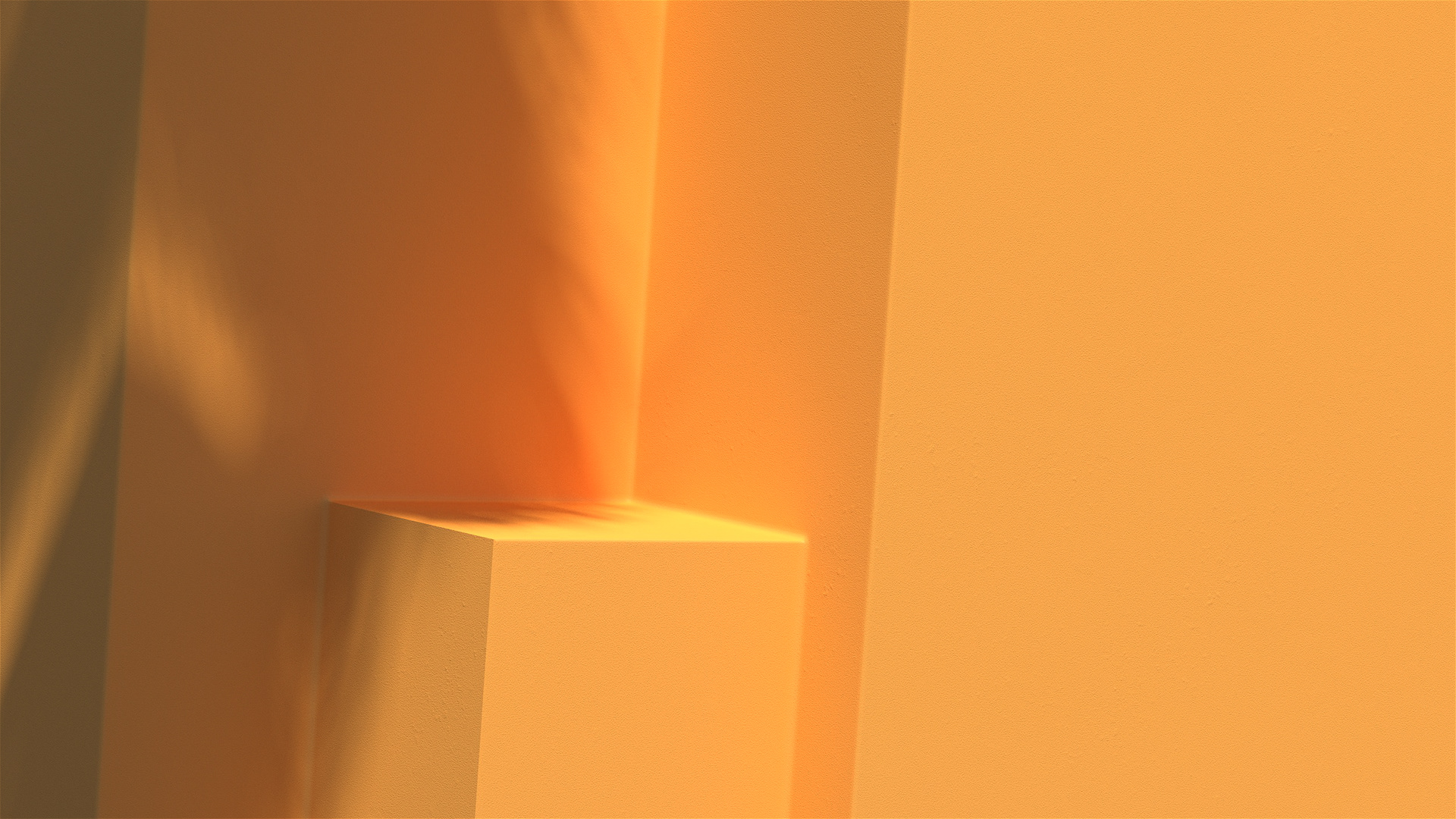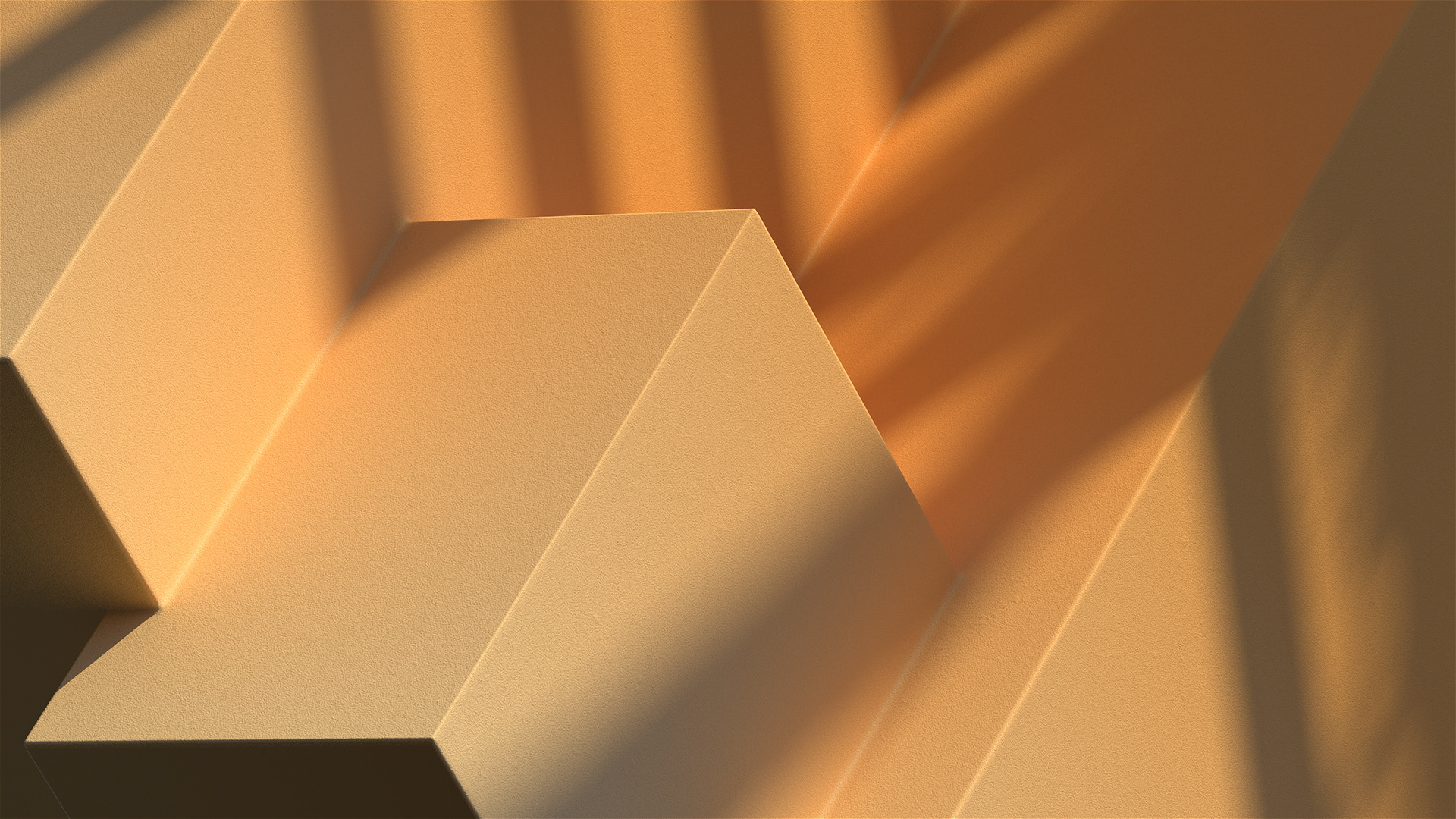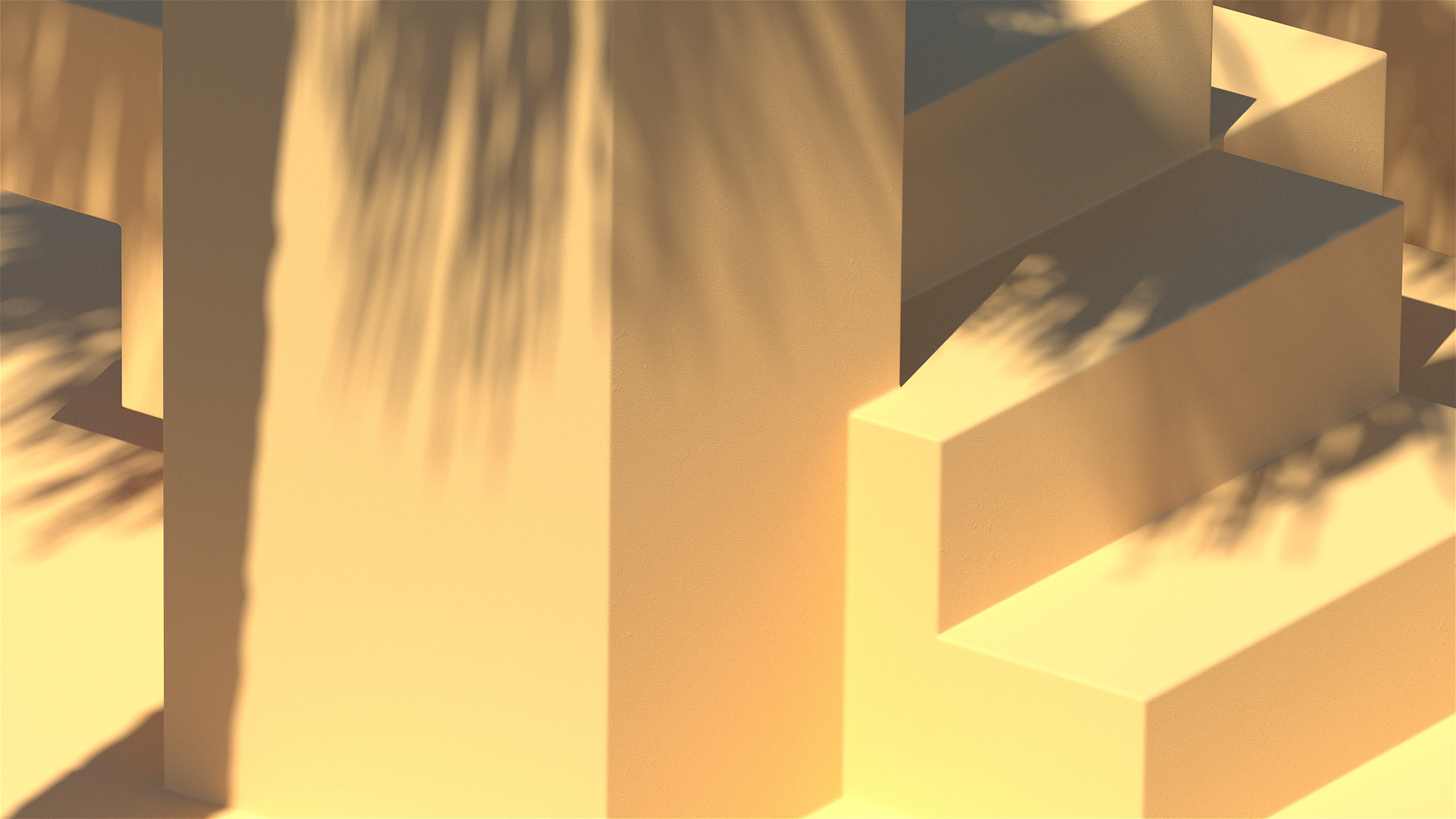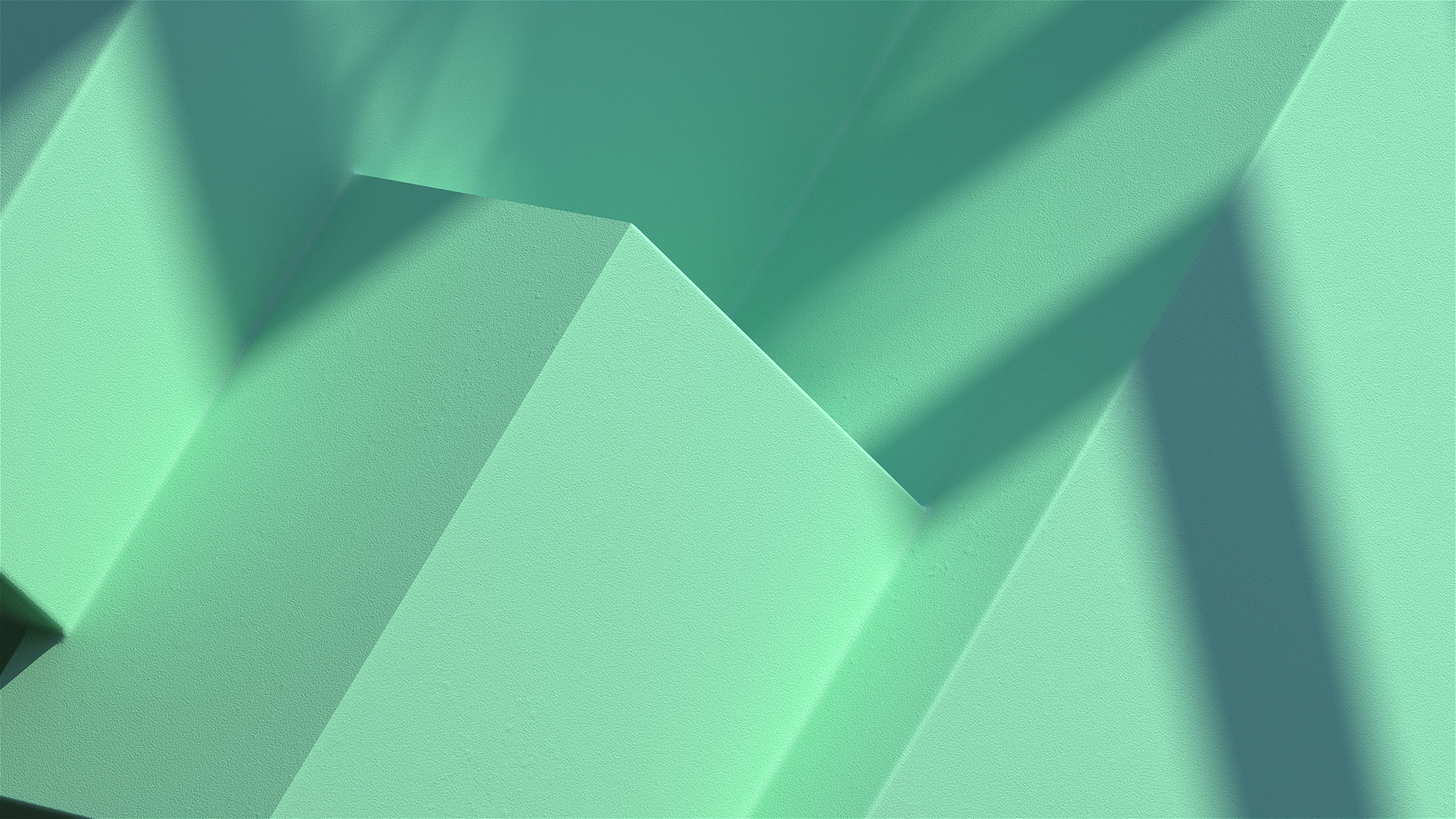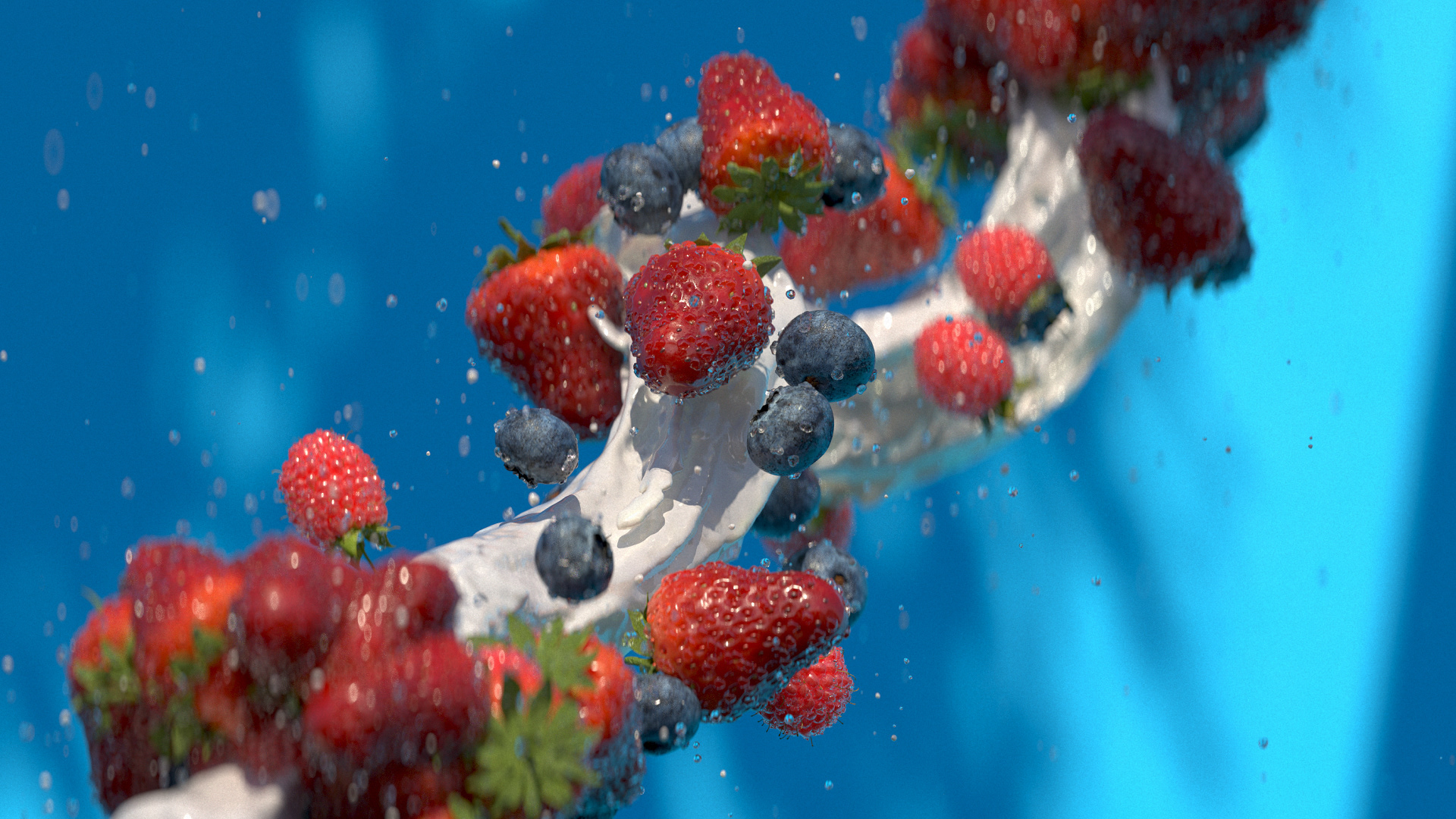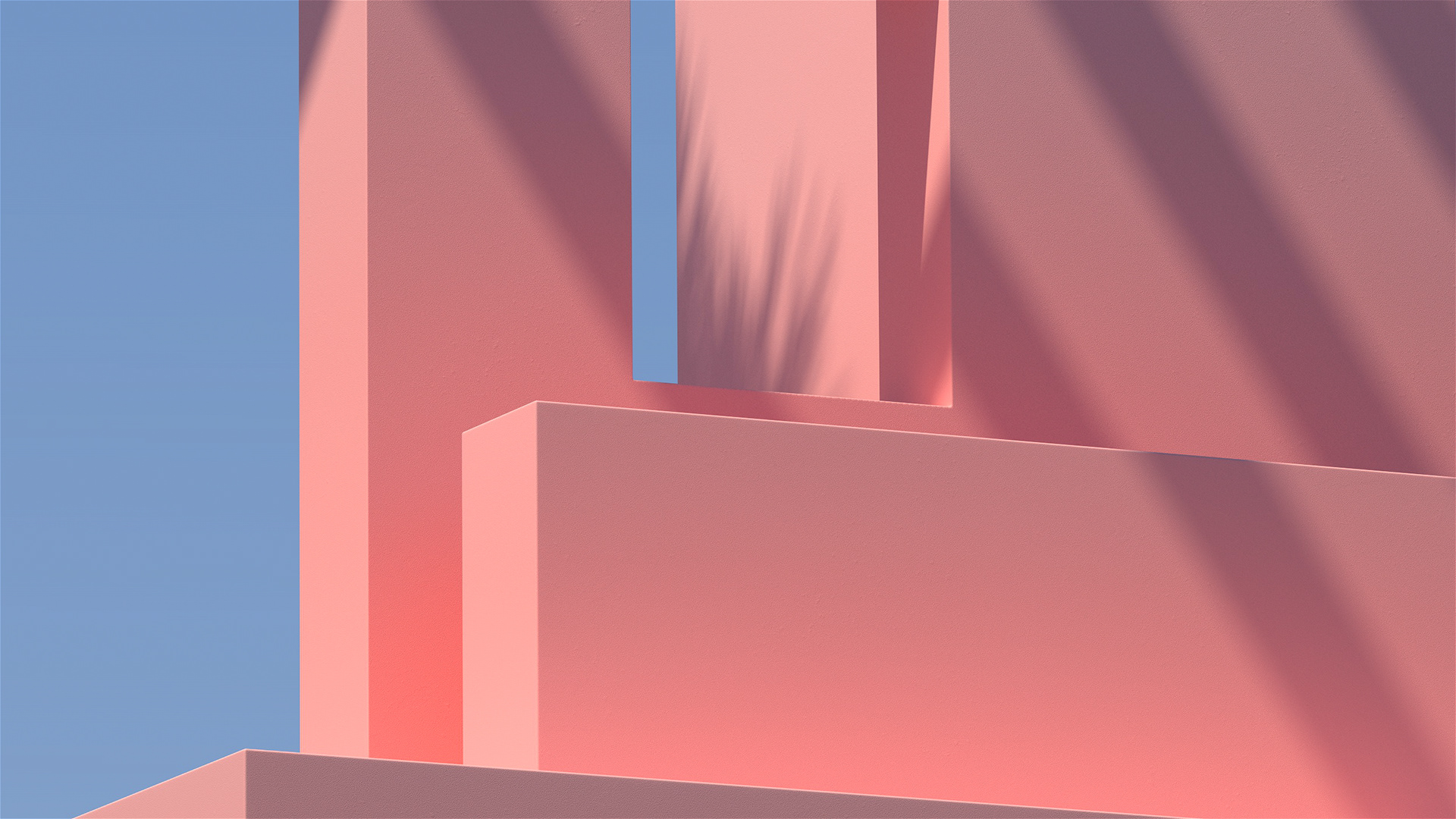 Food Director: 
Todd Klein 
Executive Producer:
 Tracey Khan
Director of Photography: 
Justin Hayward
Senior Producer: 
Jack Williams
Creative Director: 
Donnie Bauer
2D Lead Artist:
 Cory Davis
Design: 
Donnie Bauer, Zach Landua, Luis Roca & Devin Hayes
Editors:
 Charlotte Carr & Al Benoit
Colourist:
 Oisin O'Driscoll
Colour Producer: 
Dan Butler
Colour Assist:
 Lindsey Mazur & Jacob McKee
Agency: 
Cossette Communications Inc
Creative Directors:
 Christian Buer & Jenna Anderson
Account Director:
 Tyler Kawa
Additional: 
Laurel Cole, Malick Ba & Tyler Robson