FITC Form - Title Sequence
I was honored to have the chance to design and direct a title sequence for Chicago's inaugural FITC event, entitled "Form." In this piece, I wanted to explore the precarious road from idea to reality.
With the help of the team at Optimus Design, I brought this concept to life through abstract landscapes transitioning from loose horizons to rigid architecture. This journey explores the creation process, as it's both simple and complex. Ultimately this trip resolves to one simple, elegant gesture... the "Form" logo.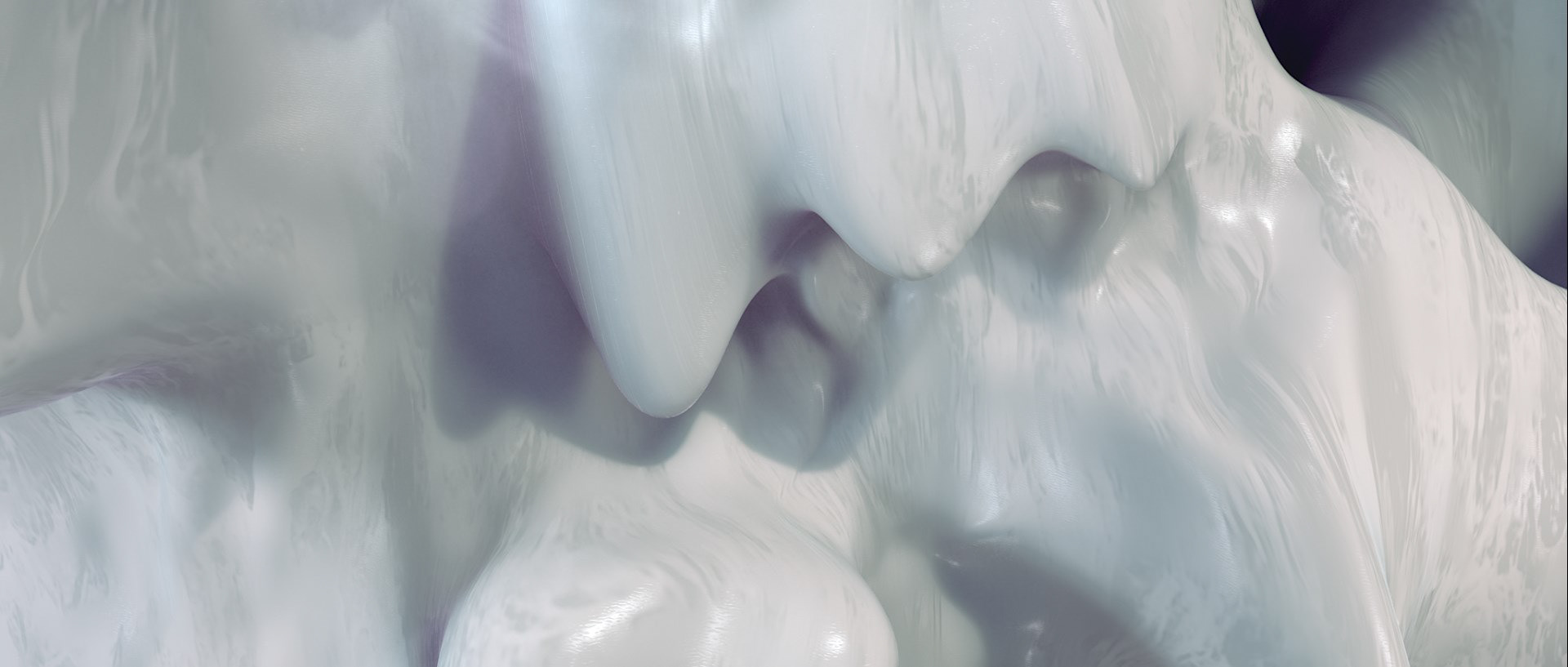 Studio: Optimus Design
Director: Donnie Bauer
Lighting/Shading Lead: Trevor Kerr
CGI: Trevor Kerr, Donnie Bauer, Luis Mayorga, Brad Cannady, Amador Valenzuela, Andre Kostin
Type Design: Mark Butchko, Tyler Nelson
Compositing: Donnie Bauer, Jim Moss, Mike Ciacciarelli, Brad Cannady, Trevor Kerr
Technical Director: Ken Winke
Producer: Jon Desir
Music & Sound Design: Dustin Camilleri