Dairy Queen "Miracle Treat Day"
My friend and director Matt Darnall teamed up with Barkley and Dairy Queen to craft this piece for DQ's 13th Miracle Treat Day. The annual promotion aims to raise funds and awareness for Children's Miracle Network Hospitals by donating $1 or more from every Blizzard Treat.
I worked closely with Matt on layout, shot-blocking, and camera animation. The Mill Chicago team smashed all other aspects of this charming little film.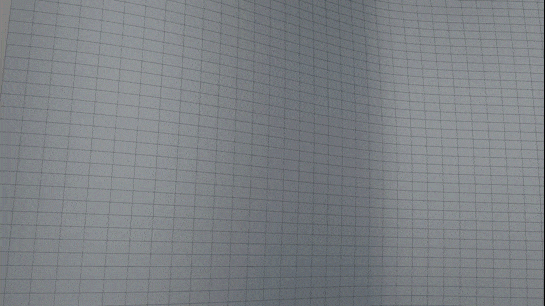 Director: Matt Darnall
Executive Producer: Andrew Sommerville 
Producer: Matthew Engel
Design: Adrian Navarro, Rob Modini, Donnie Bauer, Tyler Schietlin & Zach Landua
3D Artists: Jamie O'Hara, Riyad Hasan & Andrez Aguayo
Animation Supervisor: Ross Scroble
Animation: Mari Chung & Matt Sackley
Editors: Al Benoit 
2D Artist: Cory Davis
Finish Artist: Cory Davis
Storyboard: Matty Deans