Flying Cars? That's right! With

Cars.Com

you can purchase a car via their app on your smart device from the comfort of your own couch. Download the app, within a few clicks, a car will simply lift itself off the lot and fly itself to your doorstep! Well - maybe not - but that's exactly what happens in this ad we created ;)
At

The Mill

, we crafted this stylized approach where we combined Live-Action with CGI Animation to put a finer point on just how easy it can be to purchase your next vehicle.

Take a look!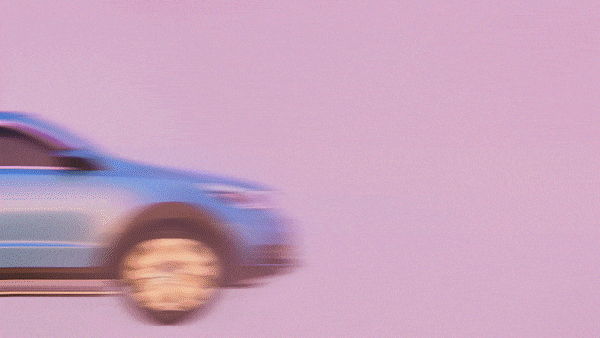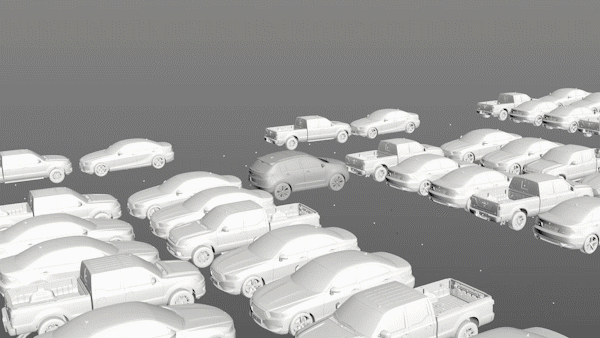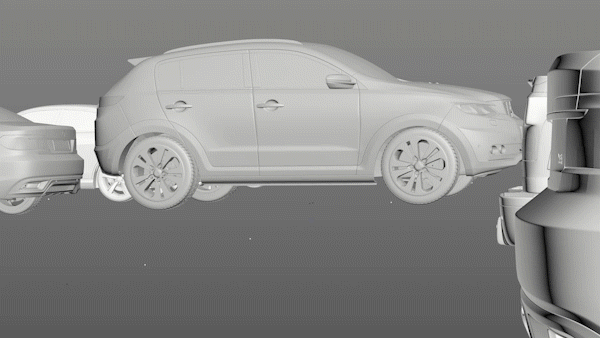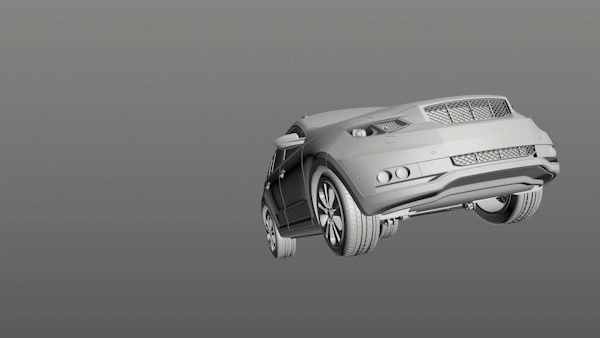 Studio: The Mill
Directors: Donnie Bauer, Liam Trumble
Producers: Jack Williams, Dan Butler 
CGI: Austin Marola, Tyler Scheitlin, Donnie Bauer
Editor: Charlotte Carr 
Compositing: Donnie Bauer, Sal Wilson
2D Artist: Cory Davis
Colourist: Oisin O'Driscoll