I teamed up with the gang at
Possible
 to create concert visuals for the Japanese pop sensation AAA.  I was part of a massive team that knocked out fourteen songs worth of stage design and animation. We spent the final two weeks of production onsite at the arenas in Japan. It was both challenging but extremely rewarding as we got to see first hand the excitement of the AAA fans. Scroll down to see some photography of the inaugural concert!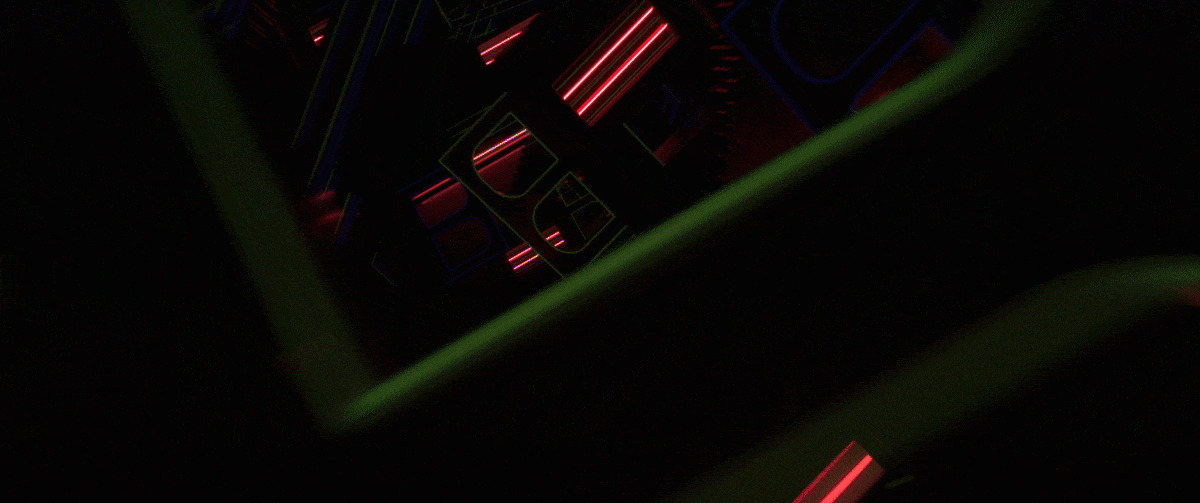 Studio: Possible Productions
Directors: Michael Figge, Roy Chung, Ryan Chung
Design, Animation & Compositing: Donnie Bauer
Animation: Trevor Kerr for "Game Over"